For the past five years, VGD has been strongly committed to expanding its IT department. This enables us to continue to digitise and to offer our customers an extensive range of services. To this end, VGD has bundled various competencies, profiles and know-how in a new business line this year: Xperity!
Legislation on privacy is piling up, data leaks have become commonplace and the increase in data traffic is making it increasingly difficult for entrepreneurs to keep track of things. Does this sound familiar to you? Together with our business line Xperity you keep a cool head.
Xperity assists you in managing the complexity of Data Security in your company. This way, you don't have to worry about issues such as data protection and cyber attacks, and you can focus on what really matters to you: entrepreneurship!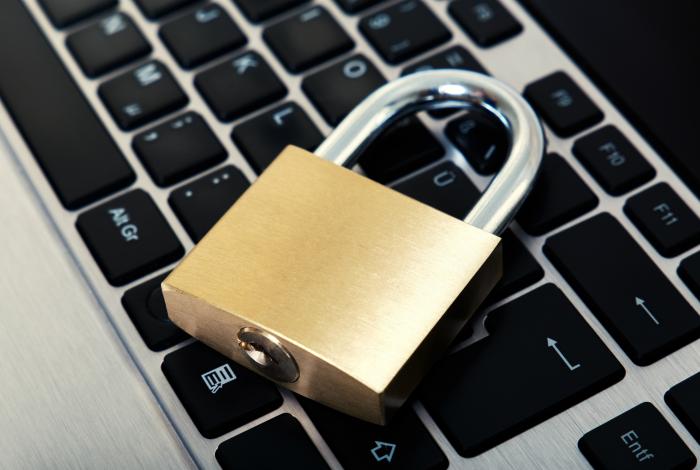 Data security
Cyber security and data protection were high on the political agenda in 2018. The resulting proliferation of new legislation and standards, combined with the risks of data leaks, cybercrime and fines, means that as an entrepreneur it is not always easy to see the wood for the trees.
In our digital age, it is becoming increasingly difficult to be sure that you are legally in order when it comes to privacy and the protection of company data. A lot of companies have a rapid growth in data that continues to proliferate. The accumulation of data, application possibilities and locations is getting bigger and bigger and it doesn't seem to stop for the time being...
With the Data Security service, Xperity can ensure that all this data of your company is optimally protected. By performing a Data Security Assessment, we look at the current state of data protection within your company. On the basis of 18 domains that are determined by the leading legislation on privacy (GDPR, NIS, ISO), the score of your company is calculated. In the short term, you will be familiar with your company's current cyberhealth and we will be able to work together to close any unsecured loopholes in your data protection once and for all. 
Three phases of Data Security
In order to improve the protection of your data traffic, we offer you three phases.  In our Build phase, a Roadmap is drawn up that shows where the weaknesses in your data protection can be found. We then undertake to neutralise these, so that your company is optimally protected. 
Because it is important that the employees within your company are also aware of Data Security and how they can influence it, it is useful that they too are informed about the importance of data protection and cybersecurity. In our Knowledge phase, we therefore offer your company customised training and PEN tests. 
Once the weaknesses in the data protection have been identified and addressed, you naturally want to maintain this for a long time to come. Thanks to the Maintain phase, Xperity keeps its finger on the pulse. So you don't have to worry about changing laws and standards.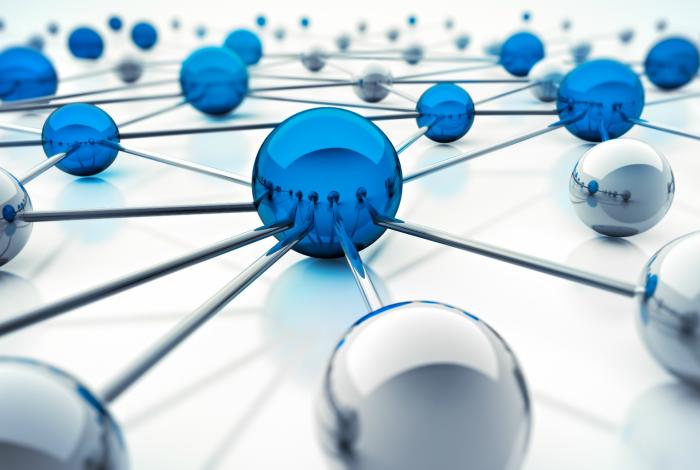 IT revision
When the IT department within your company is fully up to date, this offers great added value. IT then gets a supporting function by providing an overview of your data traffic like a rock in the branding. The information is manageable and this ensures a certain degree of peace within your company.
Xperity can also help your company to set up such a successful IT Management or to take the existing IT infrastructure of your company to a higher level. With the help of handy tips & tricks, advice and tools, Xperity offers a tailor-made solution to manage the impressive mountain of information that your company undoubtedly has at its disposal.
In addition, Xperity also helps you to manage your IT budget and use it properly. We check whether your current financial investments match the strategic priorities of your company. By means of an assessment it can be shown where money is lost. For example, do you spend a lot of money on unnecessary software licenses or on an outdated version of a tool? Then VGD will be happy to help you adjust this! 
Do you have further questions regarding your IT-processes? You can always contact our advisors