For the past 5 years, VGD has been strongly committed to expanding its IT department in order to continue to digitise and thus bring an extensive service to its customers. To this end, this year VGD has bundled various competencies, profiles and know-how into a new business line: Xperity by VGD!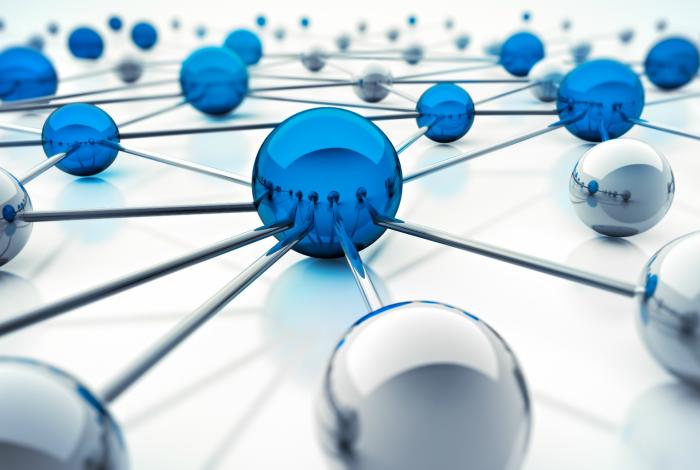 IT advice tailored to your company
As an entrepreneur, you often set yourself objectives in order to take the next step in the success story of your business. In order to achieve this, it is necessary to also use the IT tools in a strategic way so that they can support your core activity as much as possible. The question is, however, how? Our specialists will give you strategic advice tailored to your needs!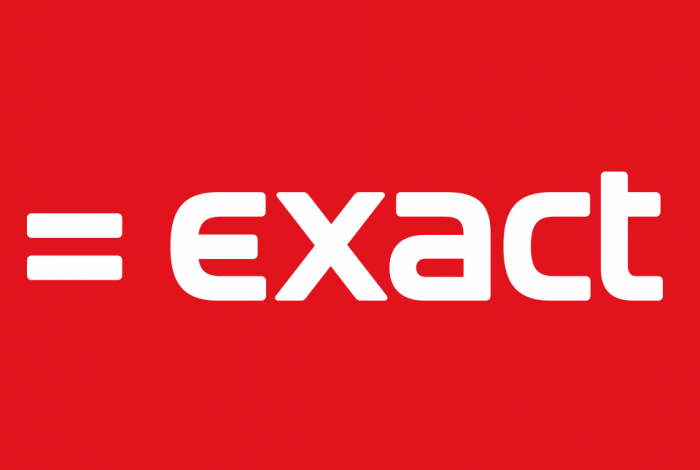 Exact Online
Xperity by VGD is a partner of Exact Online and implements Exact Online in companies. Our advisors take care of the complete installation and coordination of Exact Online within your company and provide training for all staff members. They will also guide you through the process of linking your entire IT environment with Exact Online and offer further support in the event of problems or questions.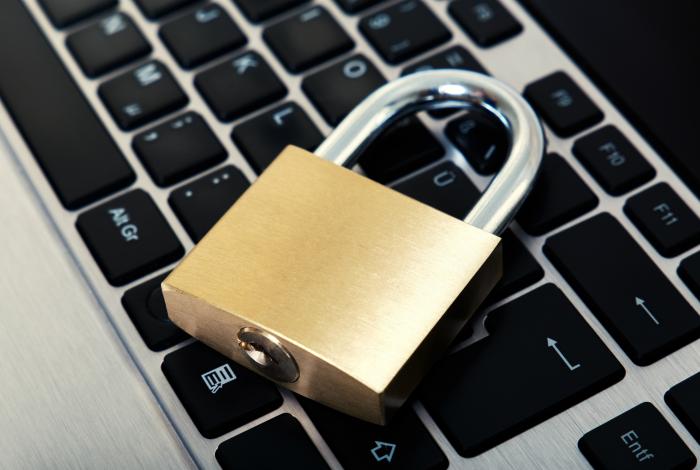 GDPR
Our multidisciplinary team of advisors has a toolkit to ensure that the implementation of the GDPR and the compliance of your company with the new legislation run smoothly. This way, our advisors will assist you with, among other things:
Establishing procedures

Training of personnel

Drawing up a safety policy

Performing an IT Audit
We ensure that the right measures are taken to guarantee an appropriate level of safety within your company.
Do you have further questions regarding your IT-processes? You can always contact our advisors