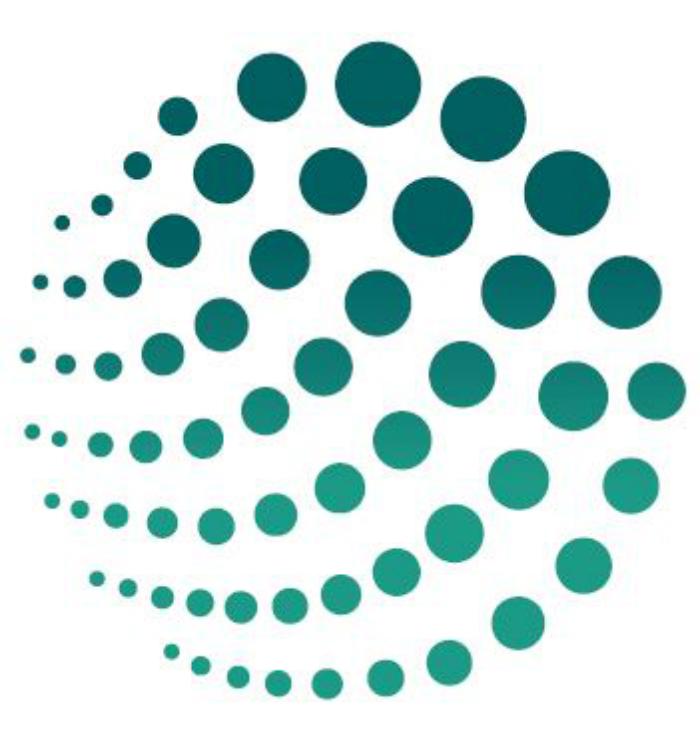 Personal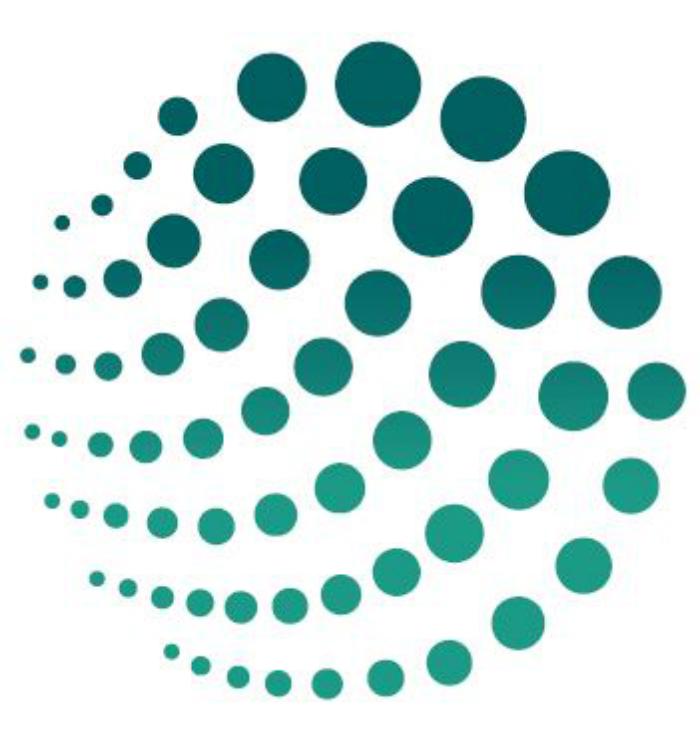 Keep growing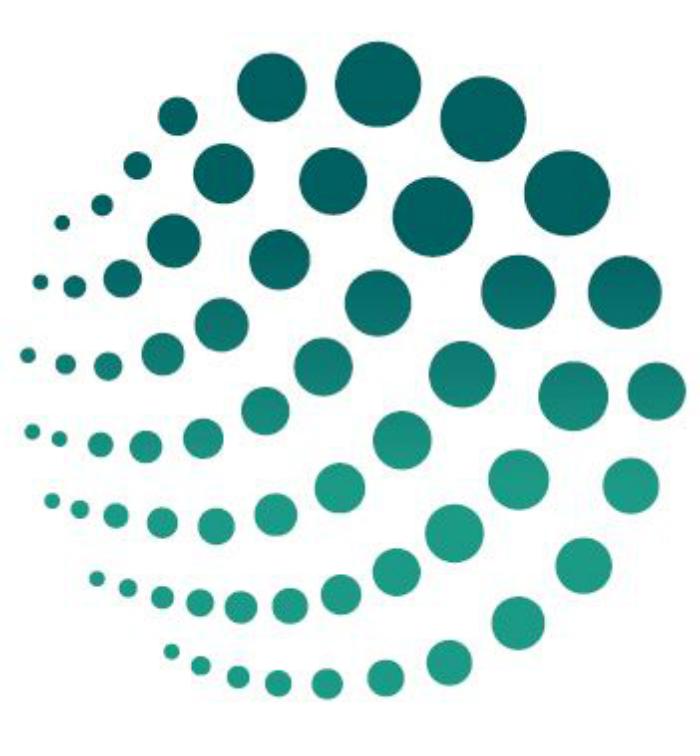 For your future
Latest news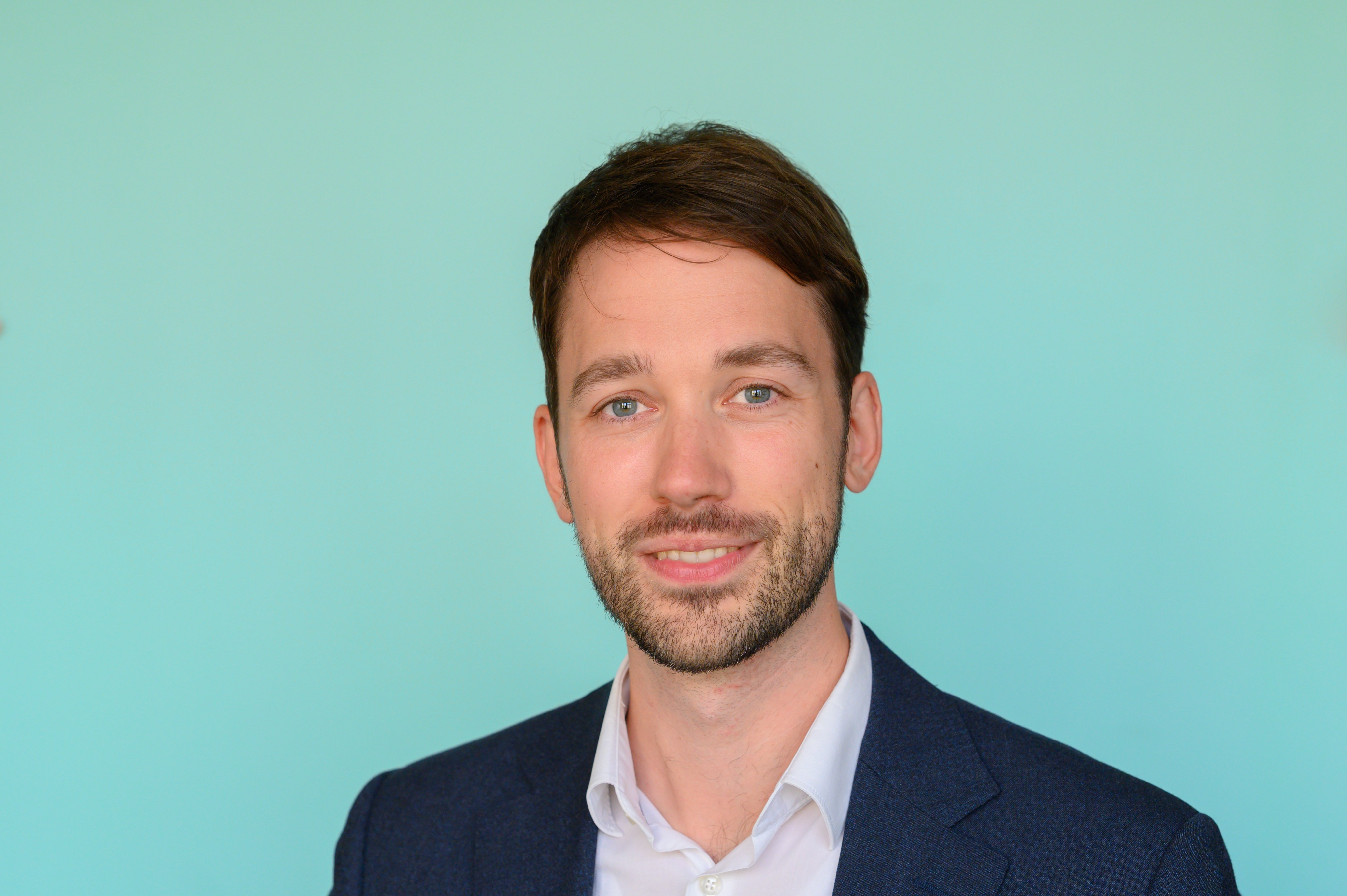 If you wish to incorporate a private limited company, you should bear in mind that all contributions from the moment of incorporation should be paid up in full, unless you stipulate otherwise in the deed of incorporation. As recompense for the contribution you are making, you are allotted shares.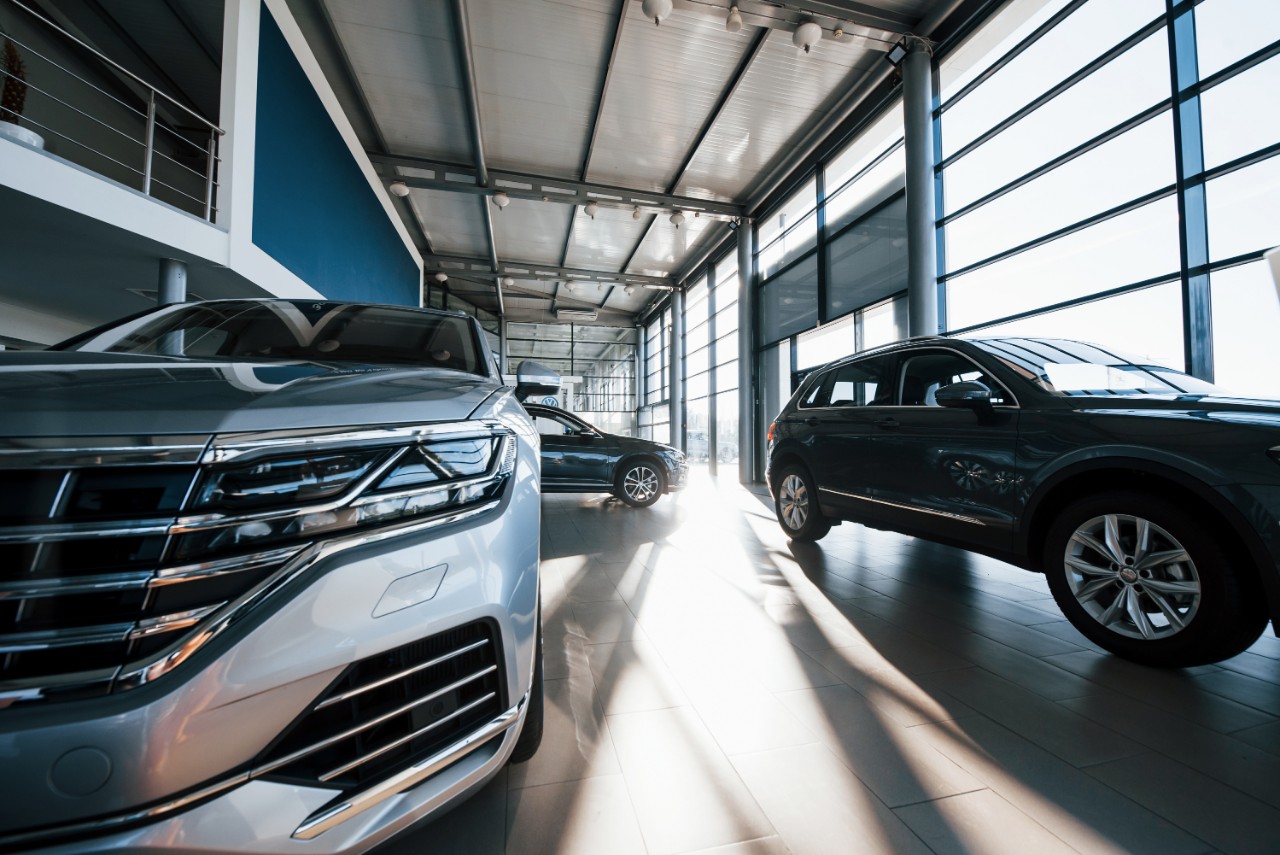 In the middle of 2019 the tax authorities shed some light on the matter of what values should be used to determine the tax deductibility of private cars and the calculation of the taxable benefit in kind up to the end of 2020, making it clear that both the NEDC (2.0) value and the WLTP value may be used. In most cases the latter is less advantageous, meaning that application of the NEDC (2.0) value is usually preferred.
Events
Events
For us it is important to meet and inspire our clients! Therefore, we organise different events and infosessions regarding various new topics! We are VGD! Let's talk!
Our events