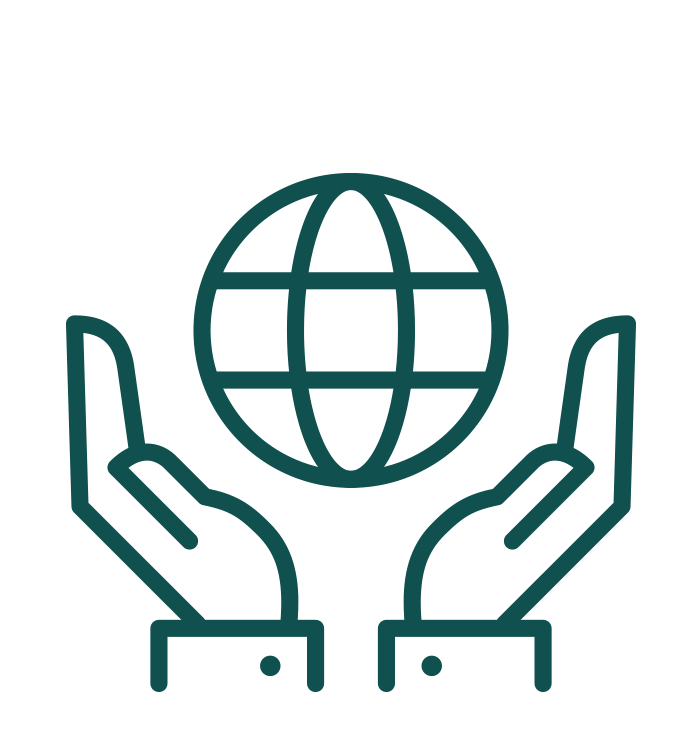 Broaden your perspective
As a full-service knowledge partner for family and SME businesses, we broaden your entrepreneurial perspective and take well-considered and substantiated decisions together. We are much more than just an accountancy firm.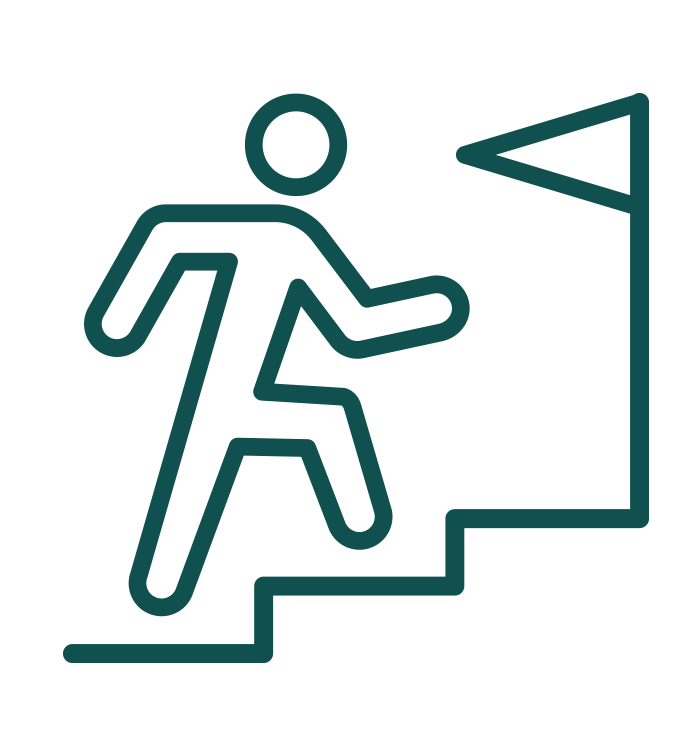 With proactive advice
By focusing on digitization, you as an entrepreneur can fully focus on your core tasks. By digitizing your business processes, we have access to valuable data that helps in giving you advise proactively.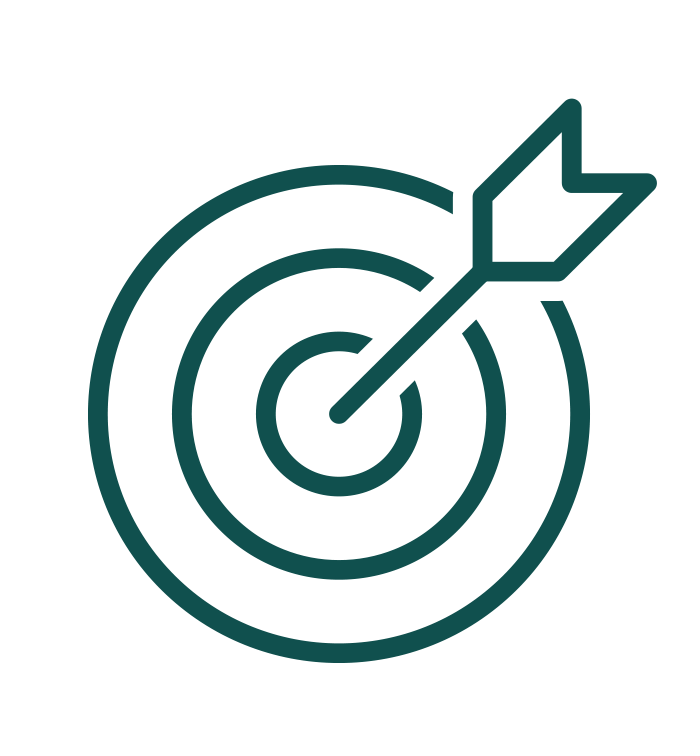 Personal and to measure
We know how crucial trust is and that every entrepreneurial story is different. We are happy to engage in conversation
with you. That personal contact is one of the things that makes us so unique. Our main credo therefore is: let's talk.
CUSTOMER MAGAZINE VGD TOUCHÉ
VGD has been a knowledge partner for companies for 40 years. Over the years we have built up a great deal of knowledge and experience. In our magazine we give you advice and insights about all aspects of doing business. In this way we help you to do business efficiently, so that you are ready for what comes tomorrow.
In the VGD Touché you can get acquainted with our expertise in the following knowledge domains:
Accountancy | Tax | Audit | Legal | HR advisory | Environment | Estate planning | HR legal | Subsidies | Corporate finance | CFO services | VAT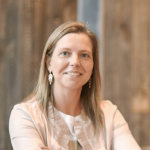 In a functional analysis, we translated the complexity of Groep Huyzentruyt into user-friendly reporting in BrightAnalytics.
DIMKA BUYSE
-
FINANCIAL CONTROLLER GROEP HUYZENTRUYT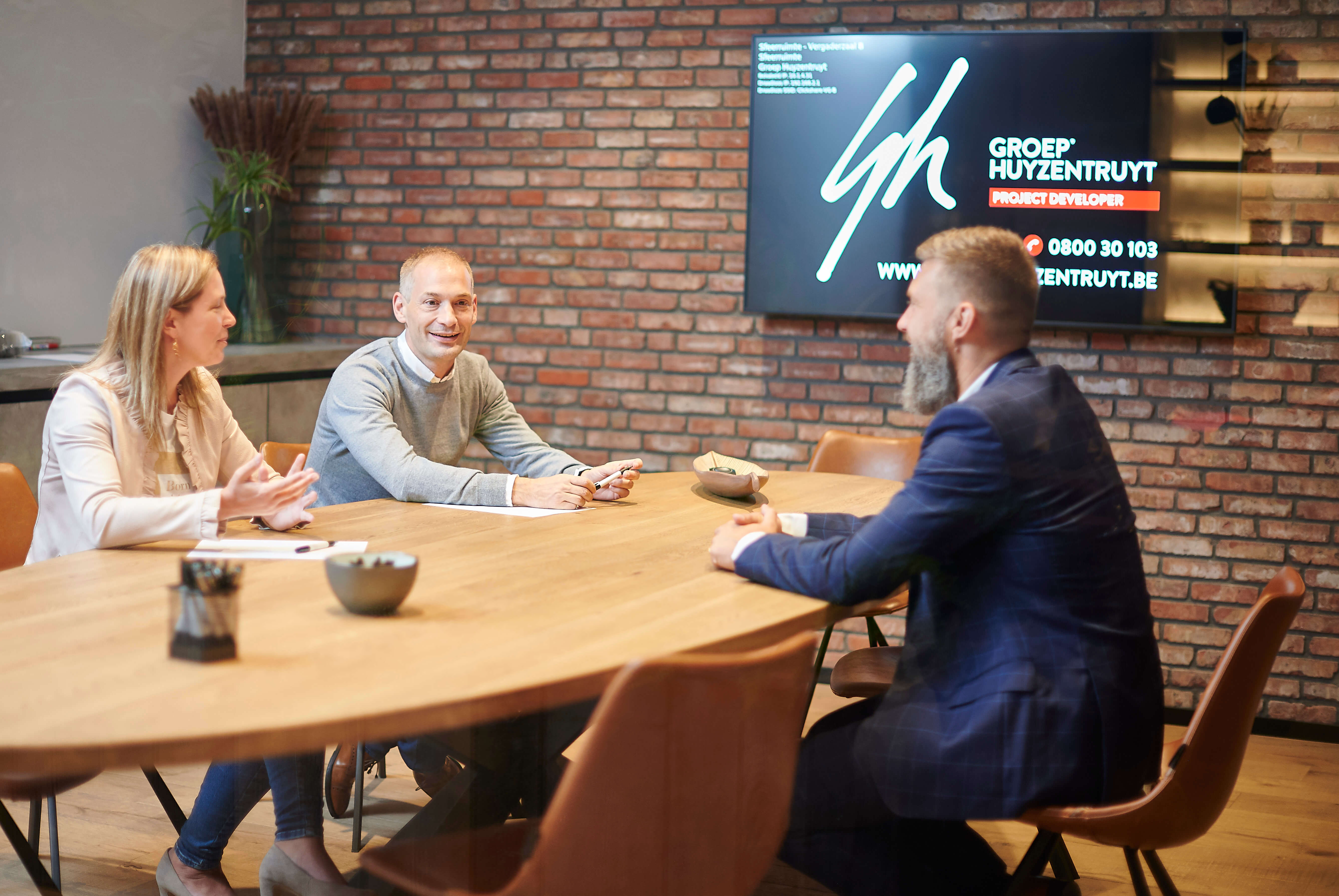 Latest news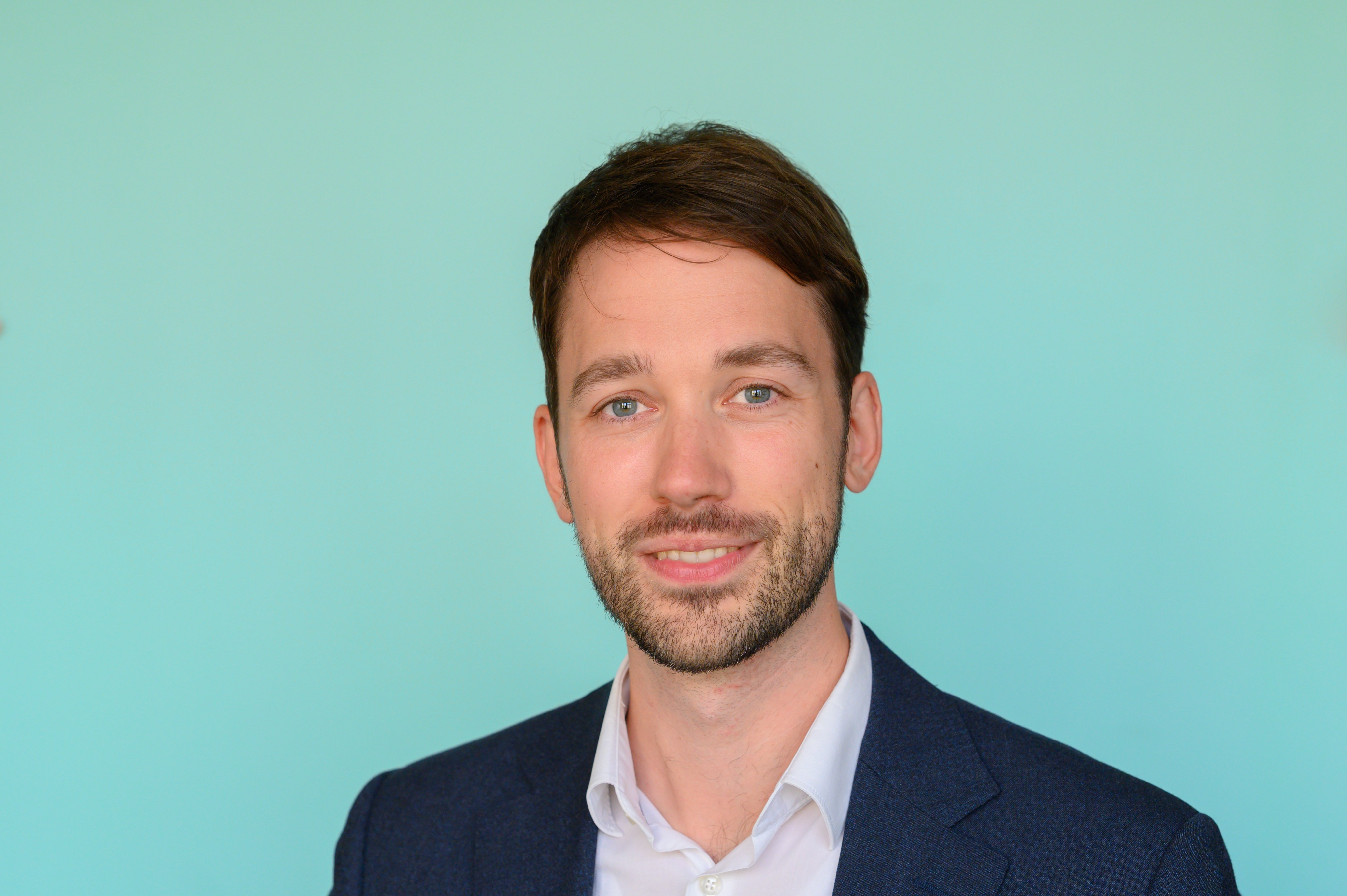 If you wish to incorporate a private limited company, you should bear in mind that all contributions from the moment of incorporation should be paid up in full, unless you stipulate otherwise in the deed of incorporation. As recompense for the contribution you are making, you are allotted shares.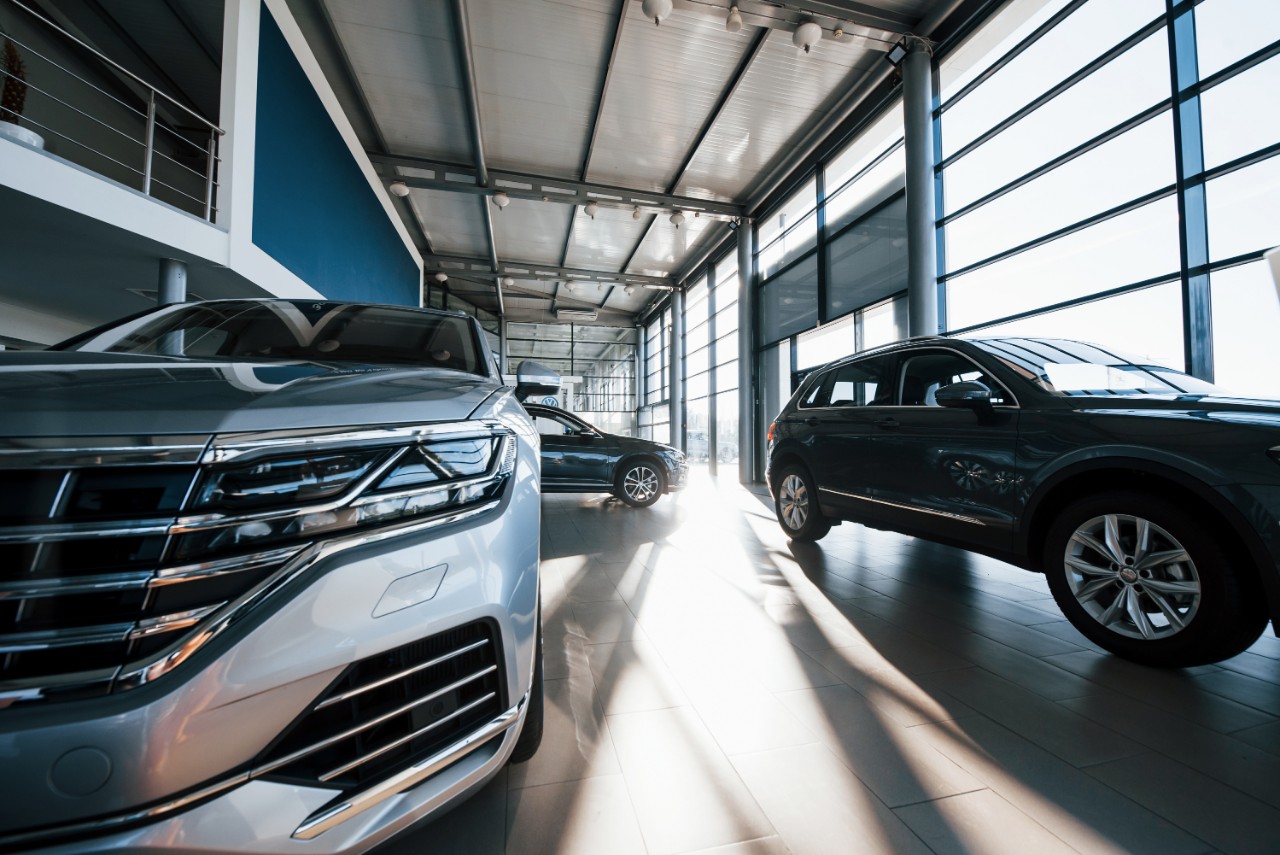 In the middle of 2019 the tax authorities shed some light on the matter of what values should be used to determine the tax deductibility of private cars and the calculation of the taxable benefit in kind up to the end of 2020, making it clear that both the NEDC (2.0) value and the WLTP value may be used. In most cases the latter is less advantageous, meaning that application of the NEDC (2.0) value is usually preferred.