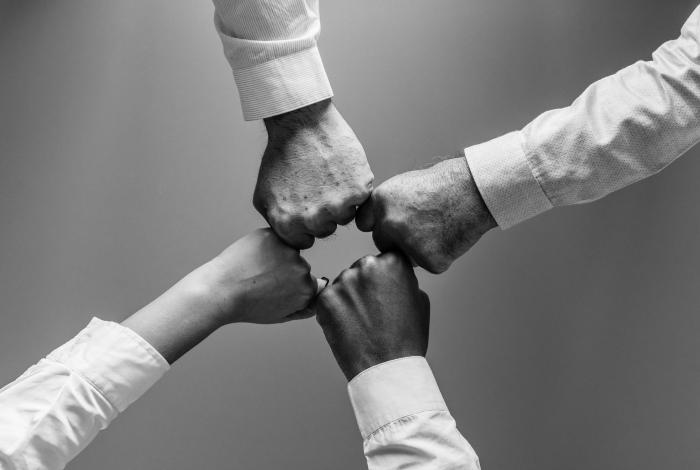 Approach
We think it is important to respond to your needs, but above all to identify new needs together and anticipate them. Based on this, together we take an inspiring look at your future. Of course, all of this is only possible by having a direct conversation with you.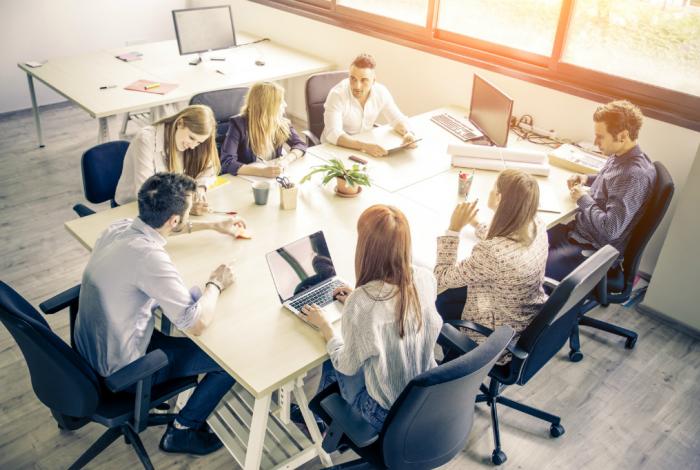 Team
380 advisors and a broad international network form the foundation of VGD. You get one point of contact, a sparring partner who keeps track of the situation and opens the door to our network of specialists. This way, for every challenge, you have the person with the most thorough expertise in that field.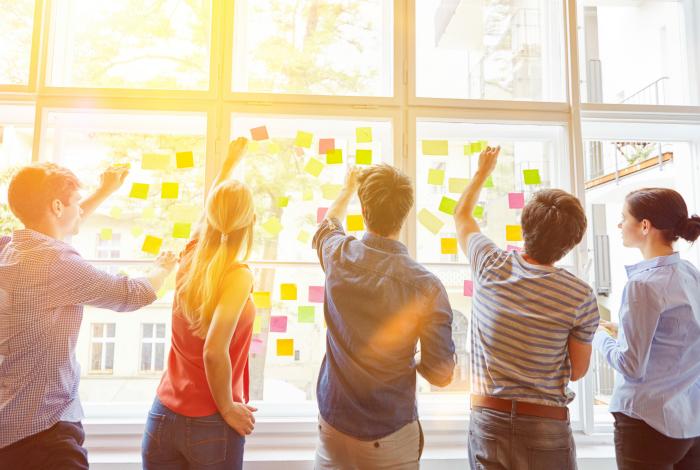 Values
Through credibility, we create tailor-made solutions for your future. That is the starting point for any action we take: to reliably deploy our skilled people, address your current needs and anticipate what the future may bring.
These needs are different for each client, which is why we completely tailor our solutions to your company's needs.
Tailor-made solutions
Let's talk about you. What we already know is that we have all the necessary experts in house to make any collaboration a success. We don't yet know what your company needs. That's why we will listen carefully to your needs and map them out thoroughly. No partnership is based on a standard template! Based on your expectations, we will build a tailor-made strategy.
Credibility
40 years. That's how long we've been developing our knowledge and expertise. Our 270 skilled experts are represented throughout the country. But it doesn't stop there. We have also already built up a reliable network on an international level.
Our goal: to have a solution ready, even before you ask the question. We do this by proactively deploying our entire knowledge network for your family business.
Future
Let's talk straight: if you grow, it's good for your company and for us. The status quo is not an option. When we work with you, we look forward. In addition to our daily tasks, we keep time free to inspire you and engage with you. Collaboration is growing together.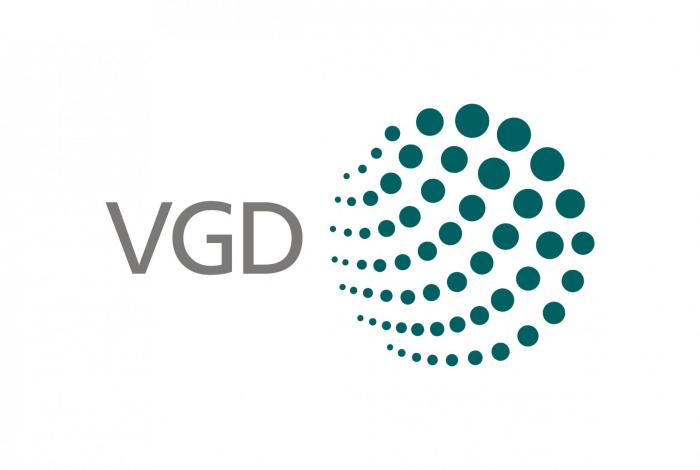 Offices
We have 13 offices in Belgium: Aalst, Antwerpen, Beringen, Brasschaat, Brugge, Gent, Halle, Kortrijk, Leuven, Mechelen, Opwijk, Sint-Niklaas and Wemmel. That makes VGD highly accessible. It is important for us to combine the strengths of all our offices. 13 offices, one team.
Our European offices will help you realise your international ambitions. We have offices in Luxemburg, The Netherlands, Germany, The Czech Republic, Slovakia, Hungary, Poland and China.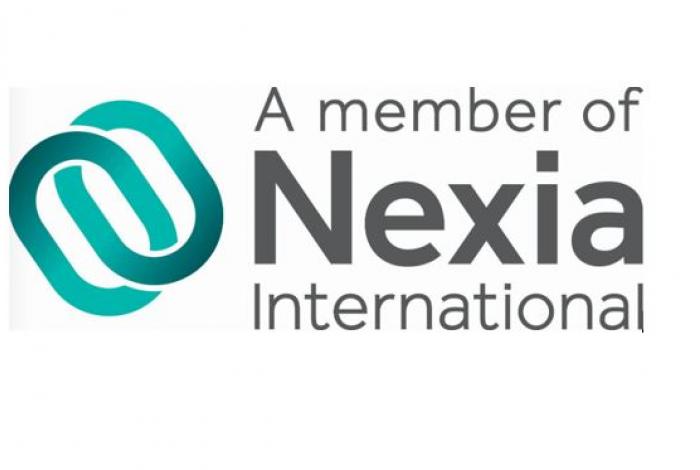 International
VGD is also part of Nexia International. Nexia International is the world's number 9 international network of independent accountants, tax advisers and auditors. Its members support both national and international companies and individuals in their worldwide activities. With more than 30,750 employees and around 668 offices in  117 countries, Nexia International offers a comprehensive range of services in the field of auditing, tax and business advice.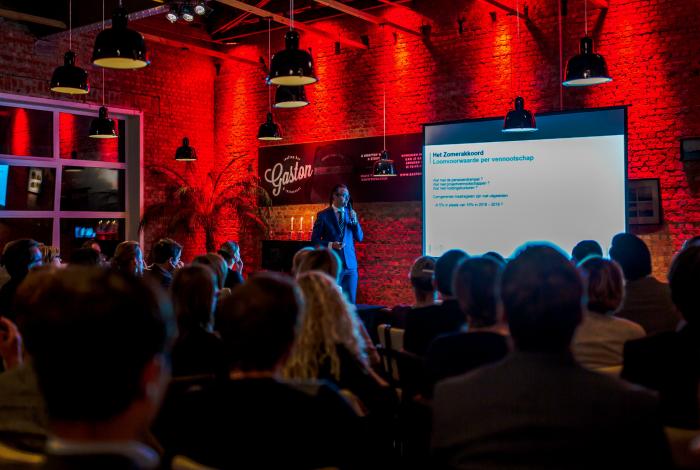 Events
Laws are regularly amended. We think it is important that you always have the most recent information available. That is why we regularly organise seminars where we explain the latest changes.