As an entrepreneur, you naturally prefer to focus fully on your core business. In reality, however, entrepreneurship often goes hand in hand with having to do all sorts of administrative tasks that are part and parcel of running a business.
Our advisors can deal with this for you. They take away the many administrative and financial worries so that you, as an entrepreneur, can concentrate first and foremost on your main activity. As we are constantly digitalising and optimising all your administrative processes, we maximise the opportunities for advice.
To be able to offer you every possible support, if necessary our advisors can also call upon our multidisciplinary team of specialists. They can advise you on queries relating to tax and legal issues as well as estate planning, subsidies and corporate finance. In this way, our advisors aim to contribute towards helping your company to grow and flourish.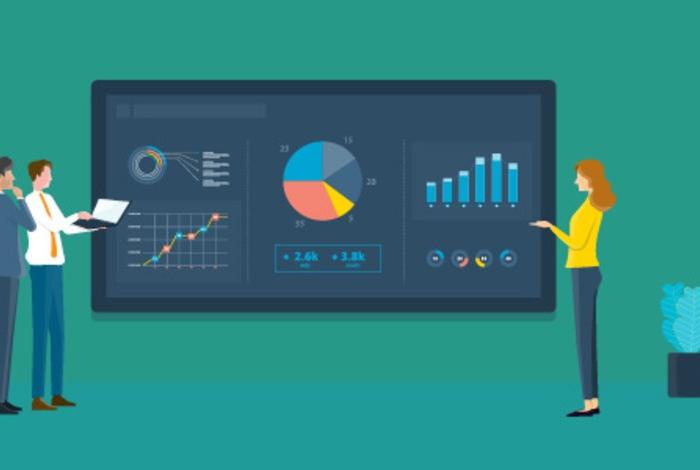 Let's talk digital accountancy
At VGD we embarked upon the digital path a number of years ago. Both our staff and our clients have a wide range of digital tools at their disposal to ensure that everything runs quickly, efficiently and digitally. So you have up-to-date figures at all times and you can be sure that you are using the right data to take carefully considered business decisions. Your personal advisor helps you to chart the current operating processes, assess them and see where they can be optimised and computerised by developing an eco-system made up of a number of smart software tools such as Exact Online, BrightAnalytics and Silverfin.
OUR ACCOUNTANTS, YOUR PERSONAL ADVISORS!
Our accountants look further than just the figures. They strive to be your personal advisor and think (pro)actively with you about the future of your company. Of course, our advisors take care of the bookkeeping for your company. But they do so much more besides! Our goal? To be your sparring partner and inspire you to venture further every day.
Do you have any questions? Feel free to contact our advisors