One-man business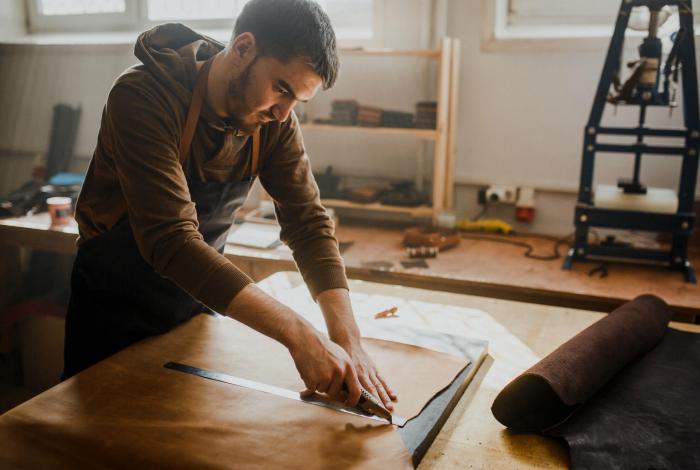 Your knowledge partner in entrepreneurship
Are you planning your first steps as an entrepreneur? Have you heard of a sole proprietorship, but don't you know how to set one up? Or perhaps you already have a successful one-man business and need some expert advice?
No problem: VGD's advisors will be happy to help. As a newly self-employed person, unforeseen tax, accounting and legal considerations may come up. And although a sole proprietorship is a straightforward business structure, on the other hand it faces a high tax burden. It is therefore particularly important to keep a close eye on the situation and to switch to a company structure in good time. Not only for fiscal reasons, but, just as importantly, for the sake of the limited liability this ensures.
Our specialists act as your knowledge partner, helping you grow and succeed in your business. After all, you didn't go into business in order to be faced with daily administrative chores. No, you want to grow and be an entrepreneur. So let us help you! We can take care of all the paperwork and offer you a range of specialists to guide your growth.
Using our various digital portals, our specialists will assist you in the smooth processing of all documents. That way, you will always have an accurate picture of your accounts and all your documents will be easily available. In addition, our multidisciplinary team of experts can help you with questions regarding subsidies, taxation, asset planning or building up a good pension plan.