Do you need legal advice that is tailored to your company? VGD's legal department advises entrepreneurs on company law, takeover supervision and contract management. Contracts and agreements are subject to all kinds of laws and legal jargon has its peculiarities that are often complex and time-consuming. Our specialists bring clarity to this complex material!
As well as providing legal advice, we also help entrepreneurs to draw up the necessary documents for setting up a company, amending its articles of association or reorganising its operations. In this way, we also provide the right documents for legal disclosures.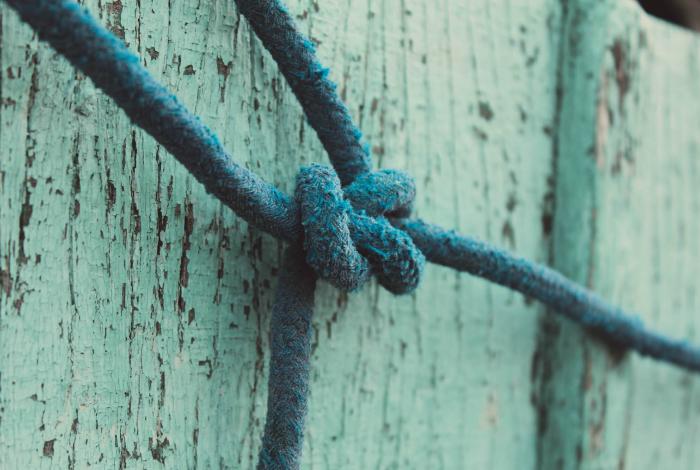 Our legal experts will support you in the following areas
General and special contracts
Our experts can offer assistance with all kinds of contracts and special agreements such as purchase and sales invoices, rental contracts, agreements on the provision or leasing of assets or premises, general invoice, sales or purchase conditions, debt rescheduling, set-off, credit, pledges, surety, etc.
Family settlements and succession in family businesses
Developing transfer schemes for (family) entrepreneurs,

both for transfers within the family and for external transfers.
Ensuring unity at shareholder level

by drawing up comprehensive shareholder agreements, written agreements at management level or voting agreements or by setting up special control vehicles, such as partnerships, foundations, etc.
Inheritance and estate planning
Settlements with effect during your lifetime

, such as gifts, marriage contracts, divisions, etc.
Settlements with effect after death

, such as the drawing up of wills and various declarations. This in a tax-favourable way to ensure an optimal transfer to the next generation.
Extensive knowledge of family property law, gift law and inheritance law,

in order to protect the accumulated estate for the next generation, and the associated gift and inheritance tax.
Legal assistance to companies and legal entities
Our specialists are your trusted knowledge partner and can assist you in setting up your company, drawing up its articles of association, minutes of the general meeting and of the board of directors and special reports, dissolutions/liquidations and so on.
Efficient legal planning of reorganisations

and other tasks that do not form part of a notary's daily duties.
A thorough legal due diligence

of your company with a view to a successful merger or takeover.
Real estate
The transfer and organisation of your real estate portfolio

with guidance from our specialists through the wide range of legal possibilities with regard to real estate management.
Extensive knowledge of property rights and interests

such as mortgages, easements, ground rents, buildings, usufruct, etc.