Startup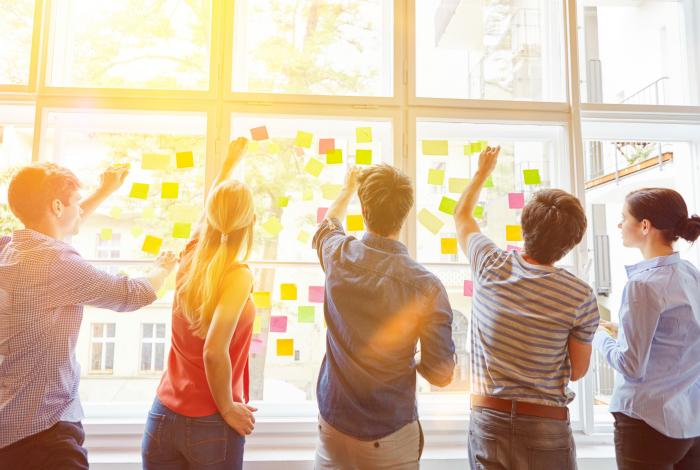 Advice for starting entrepreneurs
Do you want to start a new activity? This requires more than just a good idea. A sound financial plan is essential, for example. Our advisors will assist you in drawing up a financial plan to help convince investors and in submitting all the necessary documents to the notary and the Belgian Official Gazette for the incorporation of your company.
There are also several other important aspects that you may want to consider at the start of your business. What are the investment opportunities? Are you entitled to subsidies? What are the tax benefits for start-ups? How do you draw up a wage policy? What should an employment contract contain? Our advisors have years of experience in supervising start-up entrepreneurs and will be happy to assist you so that you can make a smooth start.
Do you have any further questions starting your company? You can always contact our advisors!