Manufacturing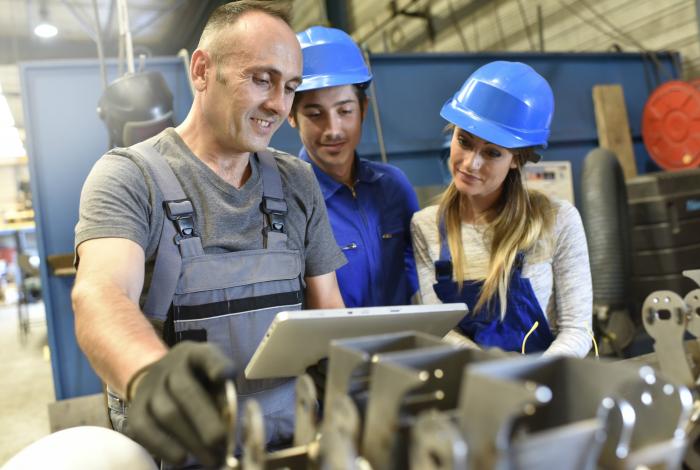 Experience in all sectors
Since its foundation, VGD has had experience in guiding manufacturing companies in various subsectors in the optimal execution of their services. Subsectors tend to differ and may be subject to changing legislation. Our specialists monitor this legislation on a daily basis so that they can keep you informed of any changes. In this way, your business operations can run as smoothly as possible. They also keep an eye on the various options for subsidies that your company can claim.
Whether you are looking for a partner to streamline your administrative processes, an external audit, support with innovation, subsidy advice or support with an imminent takeover or merger, VGD's advisors will look at the options with you and give you advice tailored to your company.
Do you have any further questions? You can always contact our advisors!