Retail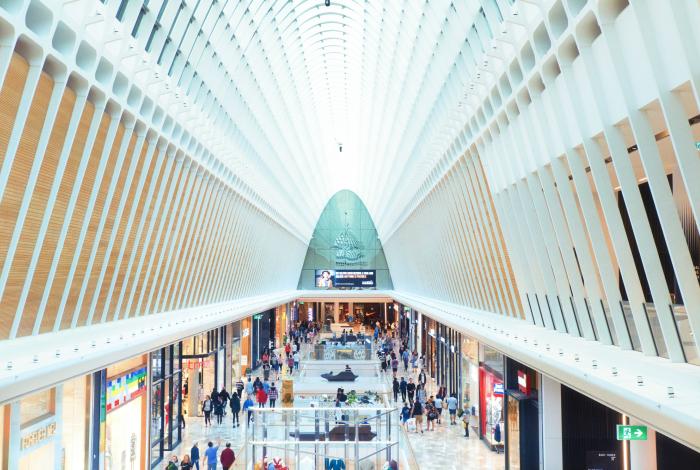 Clear advice in complex matters
VGD's multidisciplinary team also offers support to all companies active in retail, from clothing stores to supermarkets. Ever-changing legislation and social law and the growth of e-commerce are among the features of this sector. Companies therefore have keep a constant eye on their business processes and continually optimise them in response to the growing competition in these markets.
In all these situations, VGD's advisors will discuss ideas with you and give you advice tailored to your company. For example, our tax experts and auditors will look to optimise your company's structure for tax purposes and conduct financial audits. In addition, our HR and social law advisors can provide answers to any questions you may have regarding social controls, social security, wage policy advice and the monitoring and implementation of the new labour laws. Furthermore, our CFO advisors also offer you the necessary tools to gain a clear picture at a glance of the financial status of your company. With our multidisciplinary team of specialists we have an answer to all your questions!
Do you have any further questions? You can always contact our advisors!