Transport and logistics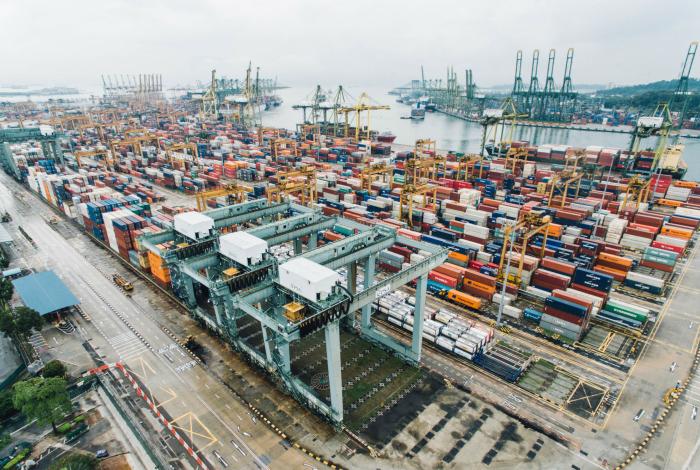 Clear advice across borders
The logistics sector has always been a challenging one for entrepreneurs, mainly because of the international dimension in which they work, as a result of which companies are subject to rapidly changing legislation on the basis of local changes or adapted European directives. Our tax, legal and social security advisers will always keep your finger on the pulse of all new directives and legislation to ensure that your company remains compliant at all times. We can also help you with all the formalities and obligations involved in setting up your company, as well as checking the various subsidies to which your company may be entitled. In addition, our social law experts can offer customised advice on employing workers of other nationalities.
If you are going international with your business, VGD can also support you in taking this important step in optimal fashion. Our experts are familiar with all the different international and European guidelines, but they can also rely on the various foreign offices of VGD and our international network Nexia International for local advice at an international level.
Do you have any further questions? You can always contact our advisors!