People are the heart of every business. They are the ones who add value to your company and raise your services to a higher level. However, the various social benefits, legal obligations and administrative formalities relating to personnel policy are often complex. That is why VGD's HR advisors are ready to provide you with more clarity and a refreshing view of your HR policy.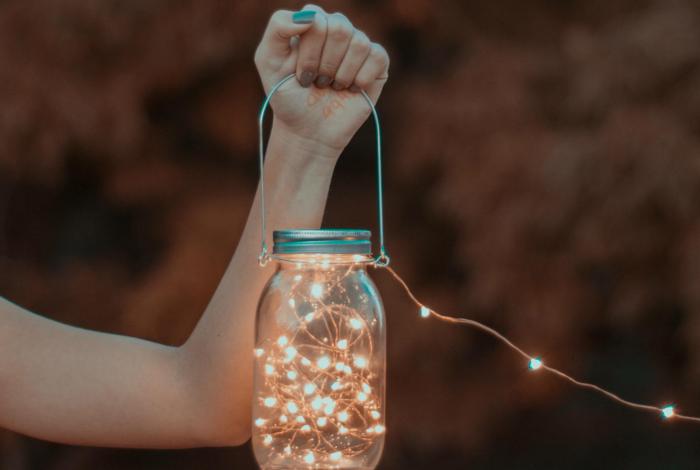 HR Audit
Based on a thorough HR audit, our HR specialists analyse your entire personnel policy to ensure that it is in perfect condition. Our advisors consider:
The various documents required by law (contracts, work regulations, etc.)

The different HR processes (personnel planning, career management, recruitment, etc.)

The wage policy (and its alignment with your strategic objectives)
All this comes together in a clear report with concrete recommendations regarding the adjustments that are necessary in order to fully implement the HR policy. In addition, our HR advisors are also supported by the entire VGD team, which will help you implement these recommendations. For example, our in-house lawyers and social law experts can help you draw up employment contracts and optimise your wage policy.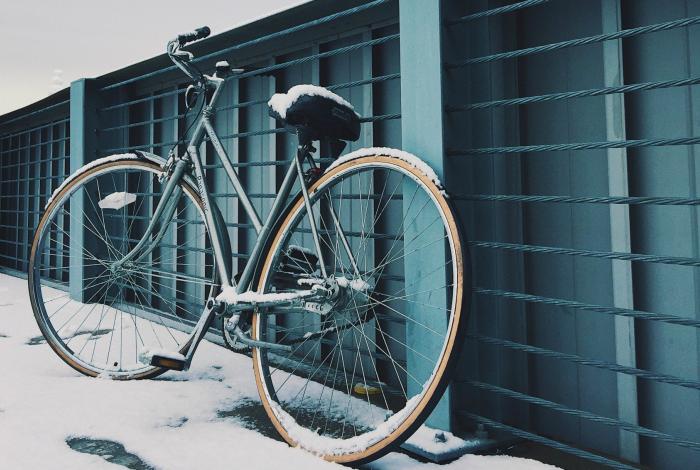 Close to the entrepreneur
Our HR advisors are always ready to work with you on all aspects of human resources policy or to find solutions to various problems that may arise. For example, they can assist with the various aspects of personnel policy (recruitment, remuneration, development, evaluation, organisation) or provide support in other situations:
Social law problems

Dismissal of staff

Restructuring and acquisitions

Conflicts among staff

Burn-out problems

Process screening
Your administrative partner
In addition to all these processes, our HR advisors can also assist you as an administrative partner, taking care of all or part of your company's personnel administration and entering into discussions with the social secretariat. This way you can focus on your core activity: entrepreneurship!
Do you have any further questions regarding your HR policy? You can always contact our HR advisors