Your employees are the human capital of your company and therefore deserve the necessary attention. As an entrepreneur, however, you want to be able to focus on your core business. By being guided by a professional HR partner, you no longer have to worry about matters such as remuneration, personnel policy and administration.
Our HR advisors are ready to make your company HR future-proof. Let's Talk!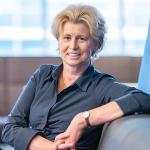 "VGD's HR advisors have built up extensive expertise and experience at other companies. Because they can fall back on a large organization such as VGD, their knowledge extends much further than just HR."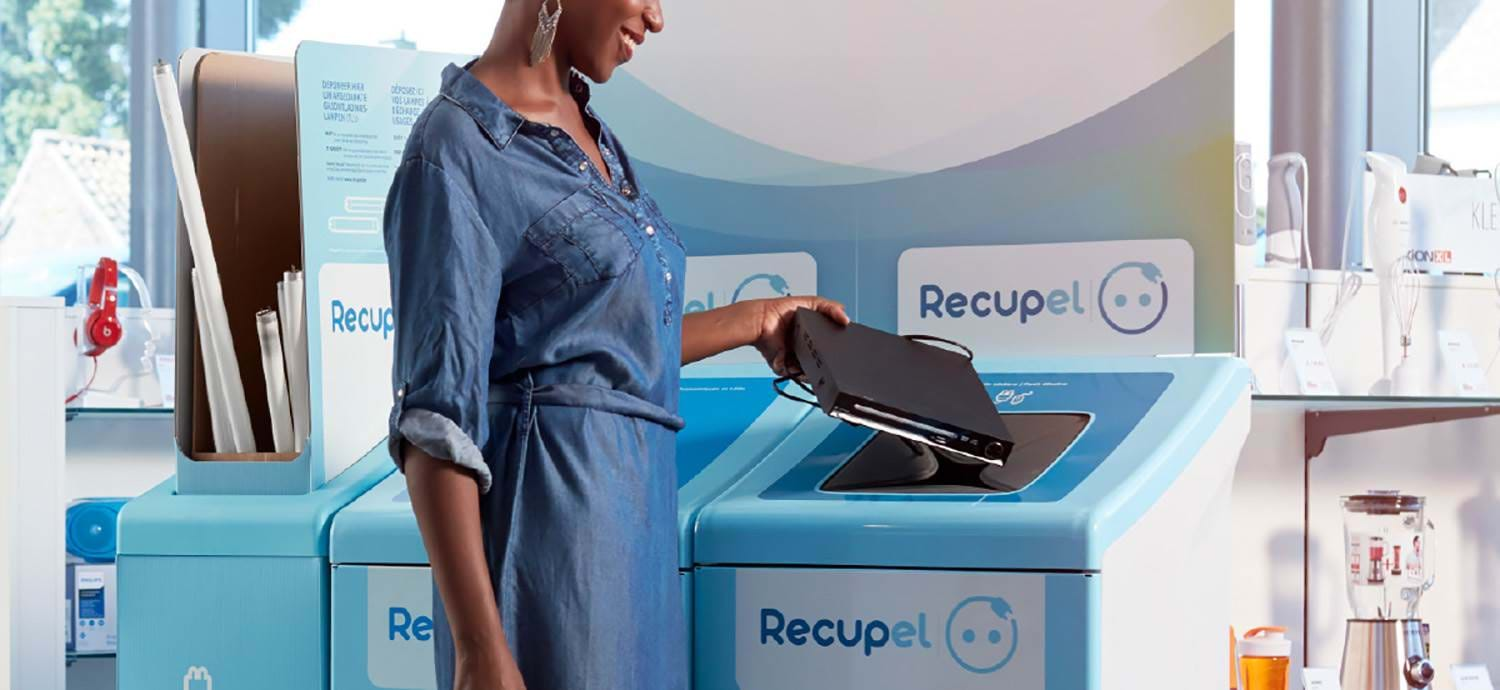 Related news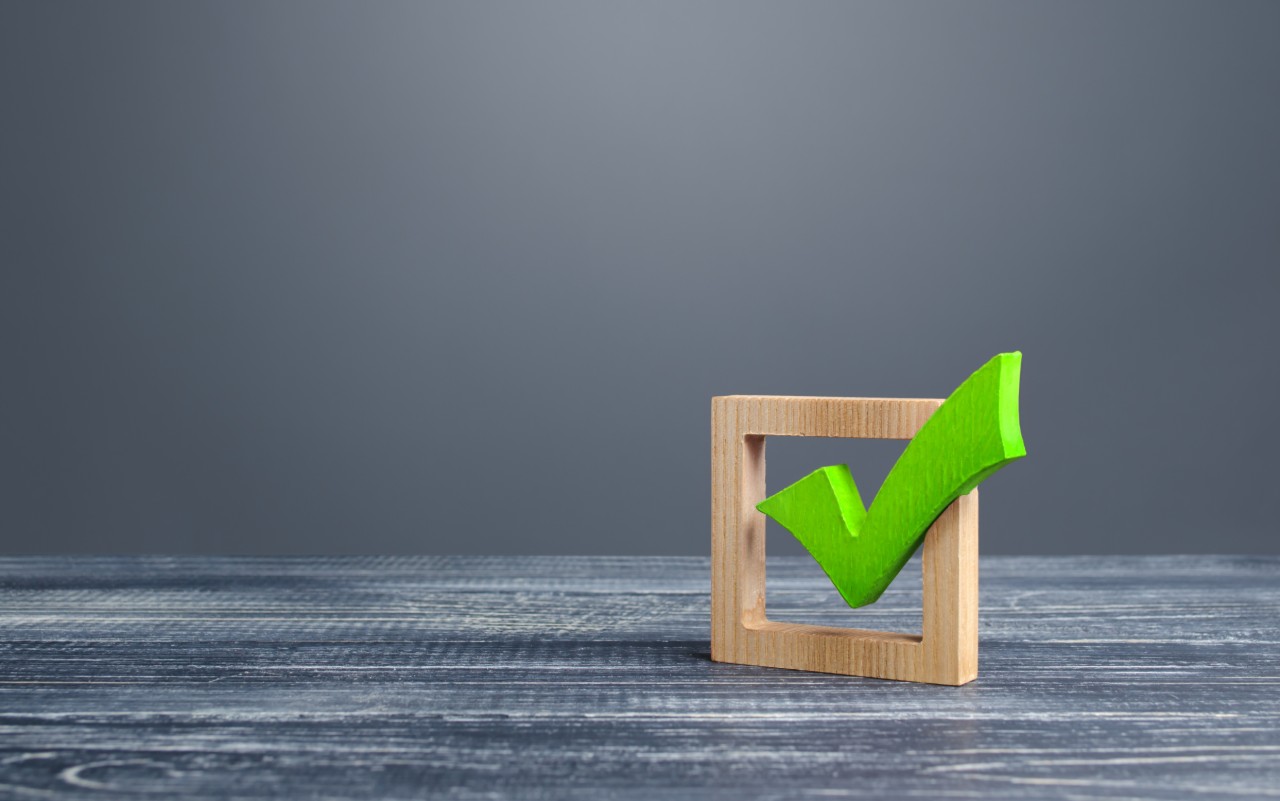 The exceptional situation we are faced with today leads us to ponder on the digitisation of our professional lives. Do we decide to revert to the traditional way of working without teleworking? Or is teleworking set to become the new norm?