Do you want to minimise your taxes and see what the optimal formula is for your tax return? Our fiscal experts can ensure the lowest possible tax burden for all the plans you have as an entrepreneur.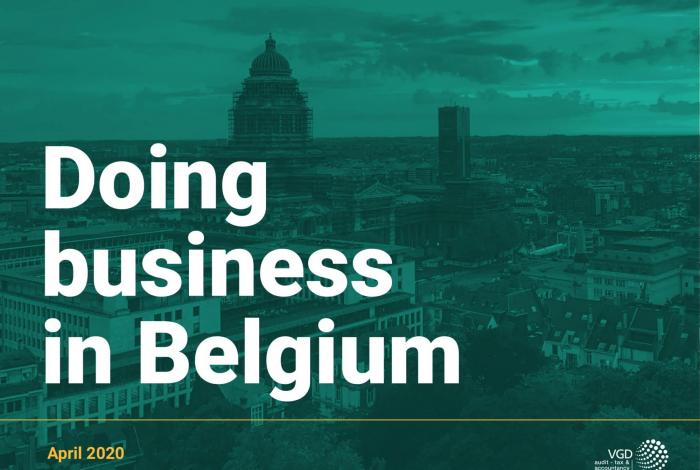 Doing business in Belgium - Download the e-book
Also looking to set up a company in Belgium? In this handy e-book our advisors will give you all the necessary tips and important information on:
Which type of company do I choose?
What are the conditions for setting up a company?
What are the employment rules you have to follow?
What taxes do you have to pay?
What about VAT?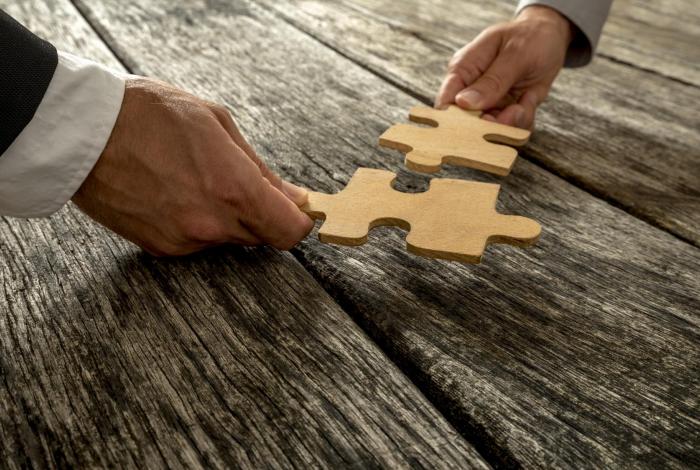 Fiscal advice tailored to your needs
Whether it's for a reorganisation, a purchase of real estate or other plans that your company wants to implement, our tax experts are ready to support you in all possible ways, regardless of the type of company (BVBA, NV, etc.). Our fiscal experts can offer assistance in the following areas:
Reorganisations and restructuring
Mergers

aimed at simplifying the group structure, creating synergies, etc.

(Partial) demergers

with a view to separating different activities, in order to separate the property portfolio from the commercial risk, within the framework of family settlements.

Contribution of shares to a holding company in the context of family settlements

, with a view to strengthening the capital structure of the group.
Property taxation
Assistance with the acquisition of immovable property

in light of the various tax implications for the company.

Optimal structuring when selling a

property with a view to favourable taxation in the realisation of your property portfolio.

Usufruct, leasehold, building and leasing structures

belong to the field of experience of our specialists, with special attention paid to financing and discussion with the banks.
Innovation taxation
Tax optimisation of innovation

within your company, with extensive expertise in all related tax concessions, such as the innovation deduction.

Valuation of innovation income

based on a business analysis, tested by a benchmark study, and with a practical hands-on approach and a proven track record in dealings the Belgian Federal Government's Tax Rulings Department.
Succession and estate planning
Family succession of companies

, taking into account all aspects of tax law such as direct taxes, VAT, gift and inheritance tax.

Restructuring and land development

with a view to developing family settlements that safeguard the interests of all children.
Optimal remuneration
Alternative reward mechanisms for both employee and manager as well as guidance on the practical implementation of this.      
Development of incentives to increase the involvement of key employees in the company's capital or in a phased transfer scheme.
Ruling practice
Providing legal certainty for tax purposes

in all kinds of transactions and situations by obtaining a binding ruling from the Tax Rulings Department.

Extensive experience and a strong reputation with the Tax Rulings Department

due to the many positive rulings our specialists have obtained in the past.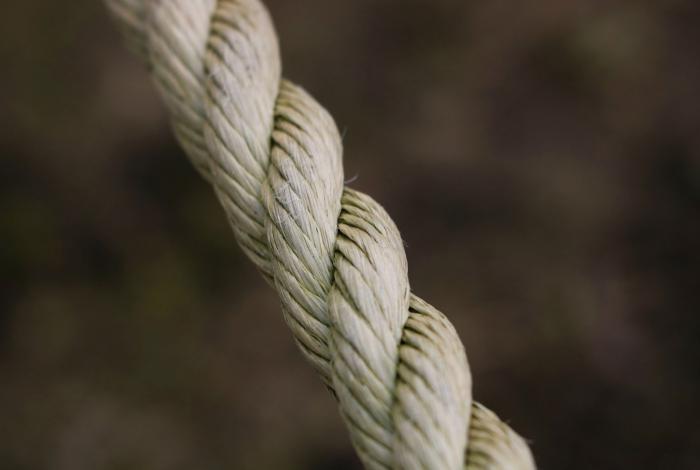 Due dilligence
As well as assisting you with all tax issues, our tax experts also offer extensive tax due diligence. This is the cornerstone for a successful merger or acquisition, providing the necessary leverage to negotiate prices. In addition to its tax experts, VGD also has various experts in corporate finance at its disposal for this purpose, who can provide you with further guidance.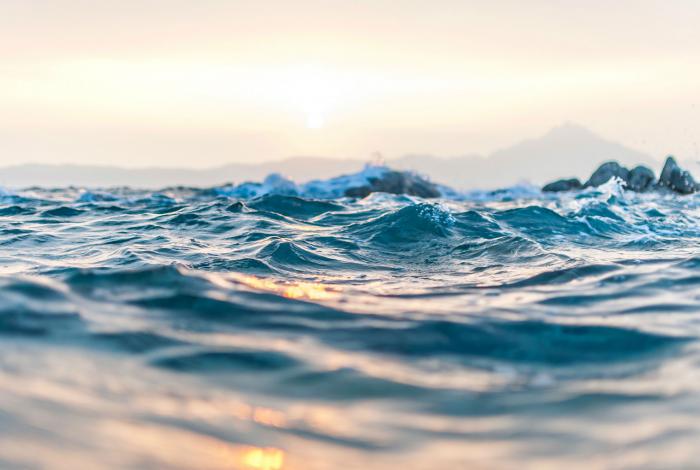 International tax consultancy
Our tax experts are not only active within the borders of Belgium. In the same way, they also provide tax advice on international issues such as:
Transfer pricing

Double taxation treaties

Salary splits

Foreign executives

European directives
Do you have any further questions? You can always contact our advisors!