Tax advice tailored to the entrepreneur!
As an entrepreneur, you prefer to keep your taxes as low as possible and to arrive at the most advantageous formula for your tax return. When realizing your future plans, you also want to experience the lowest possible tax burden.
VGD can assist you in this by focusing on various aspects.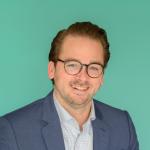 As a sparring partner, our tax experts and tax consultants are ready to support you in various areas, ranging from the purchase of real estate, restructuring & remuneration. Let's talk!
ANTHONY MEUL - PARTNER VGD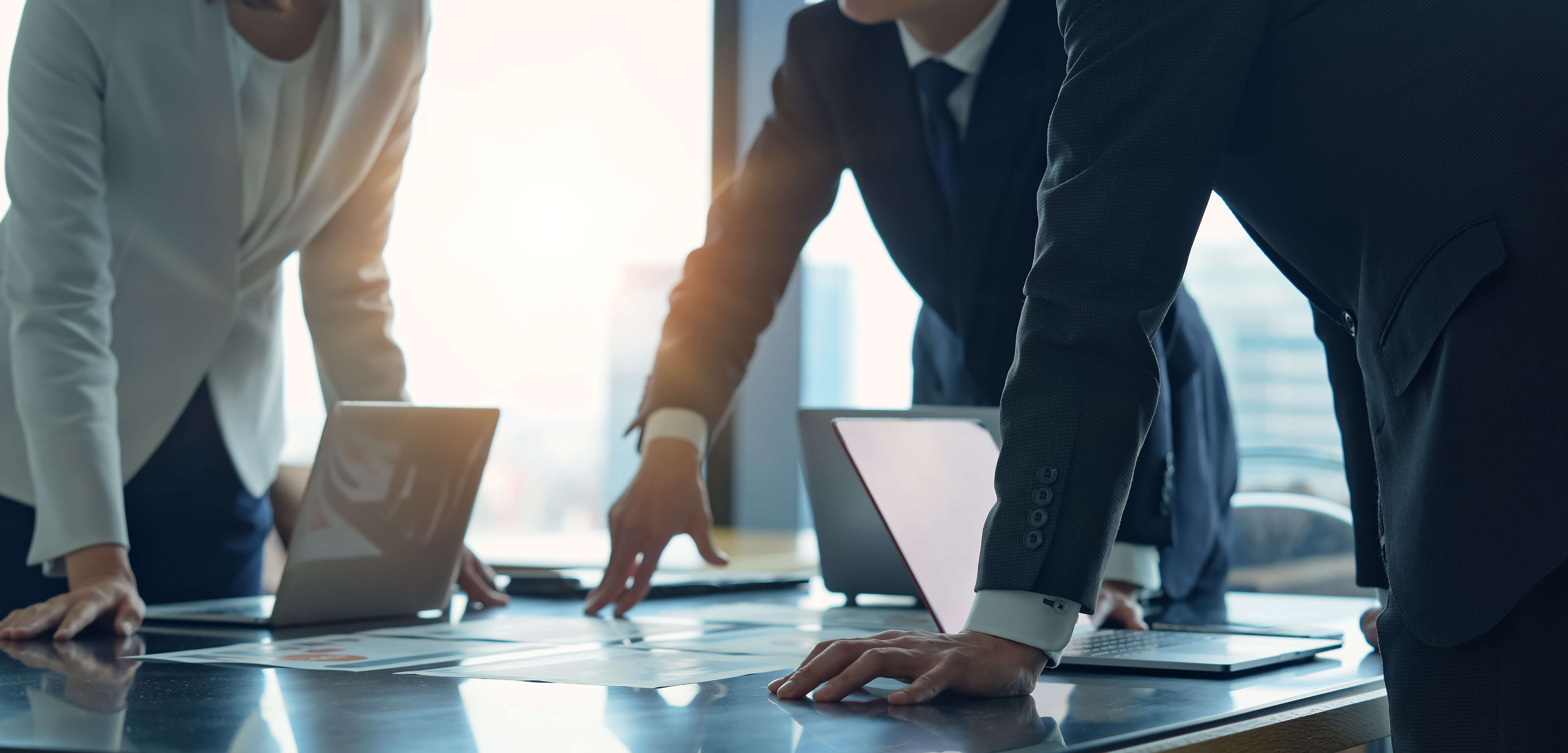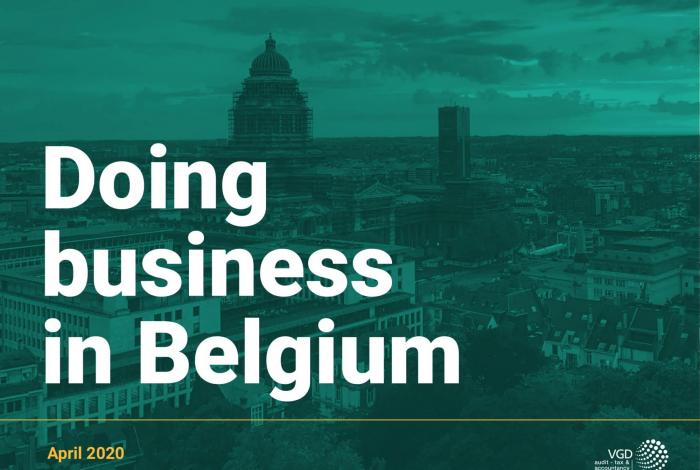 Doing business in Belgium - Download the e-book
Also looking to set up a company in Belgium? In this handy e-book our advisors will give you all the necessary tips and important information on:
Which type of company do I choose?
What are the conditions for setting up a company?
What are the employment rules you have to follow?
What taxes do you have to pay?
What about VAT?