Business plan and financial plan
A business plan and a financial plan are the basis for a good start to a company. They make it clear to everyone, from business partners who are still hesitant about working with you to key investors, why your company will be a success. VGD has more than 35 years of experience in building successful business and financial plans. Our financial advisors will be happy to help you make your start-up a success.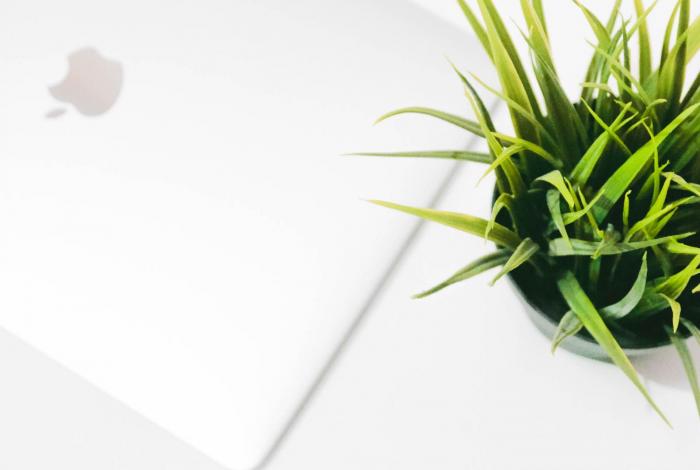 Businessplan
You often start your business with an idea. However, this idea must be given shape in the business plan, which means a clear analysis of what is possible for your company. One of the most important elements in this analysis is that you demonstrate the feasibility of your concept or idea. With a well-developed business plan, you will be able to convince investors much more quickly, as they will see that the project has been thought through rather than being a rash venture.
What should be in such a business plan? This is often a difficult question for a starting entrepreneur who wants to do well. Our financial advisors can indicate a number of important points that you should consider when drawing up your business plan:
Describe your idea and use a SWOT analysis to make clear where the possible obstacles, but especially the possible strengths and opportunities lie for your idea.

Make clear who you are and what experience you have

. If Potential investors will find it easier to trust you if they know that you already have some experience and you make it clear how you see the structure, vision and mission of your company.

Perform a thorough market analysis!

Show that you have knowledge of the market and that your idea, concept or company responds to a need in the market!

Describe the objectives you want to achieve

. This gives both you and future investors more clarity about the direction you want to take with your company.

Clarify how you are going to achieve these objectives

. In doing so, you will need to consider your marketing strategy, pricing, how you are going to sell the products (online or offline), etc.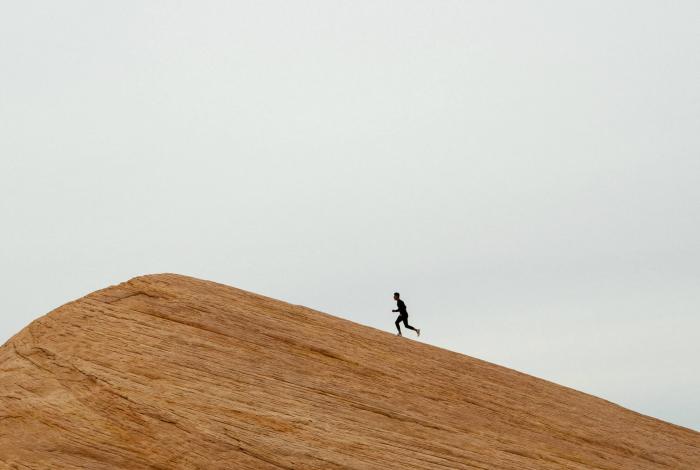 Financial plan
The financial plan is one of the most important parts of the business plan, as you want to show investors that your business plan is also financially profitable. It is often difficult to build up a financial plan properly because, as an entrepreneur, you may have some business knowledge, but you are not a financial expert. Our financial advisors can help you to draw up the best possible plan.
Is a financial plan necessary? Not always! It is only an obligation if you set up a company with limited liability such as a BVBA, NV, etc. However it is always desirable to draw up a financial plan to avoid unpleasant surprises in the future, and such a plan will greatly strengthen your negotiating position with potential investors.
A well-founded financial plan gives your investors a picture of:
Your funding
What resources do you need for the start-up and continuation of your company and how much can you put into the business yourself? How much capital do you have to find from external investors and how will you do this?
Your cost structure
What are your expected income and expenses? What are your fixed costs? How much cash do you have to have available at all times?
Your cash flow
What factors affect income and expenses and what are the cash flow implications?
VGD's financial advisors will be happy to assist you in providing a clear answer to all these questions and then work out the best possible financial plan. In doing so, they are supported by a multidisciplinary team of lawyers, VAT specialists, accountants and subsidy advisors who can provide answers to any additional questions they may have in drawing up an optimal financial plan.