Starting your own business? Wanting to grow your business? Do you have international ambitions? The search for the right financing is often a difficult task. The Flemish government has many different forms of financing and subsidies that may apply to your company or sector. However, you first need to know they exist and that the application must be done carefully! Therefore, rely on the subsidy advice and guidance provided by the VGD advisors.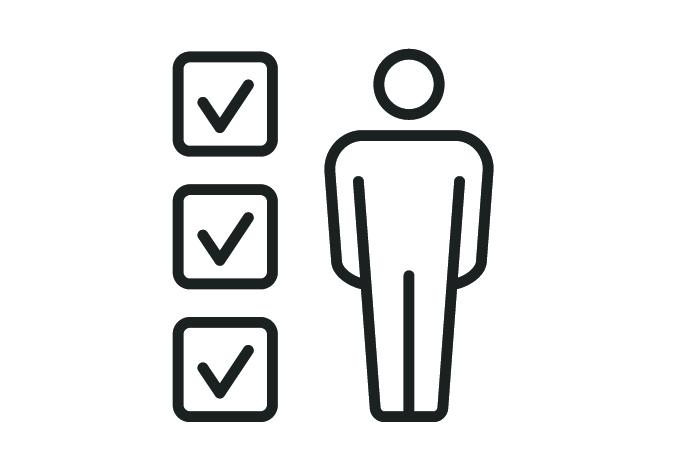 Are the following statements recognisable?
- Do you need financing in the coming months?
- Do you foresee investments in the coming months?
- Do you have staff-oriented individual or collective projects in the pipeline?
- Do you know what technological punctual or project-based, strategic projects entail?
- Does your company own intellectual property?
- Do you have plans for innovation or transformation of products, processes or services?
How can we help?
- Our subsidy advisors provide clear answers to all your questions, and much more ... Your personal situation is being assessed against more than 500 subsidy frameworks in Belgium.
- Our subsidy advisors will guide you through the entire process and translate ideas and plans into a strong file.
- We support you both strategically and operationally with appropriate reporting and closely monitor the results of the used resources.
- We follow up your file from A to Z, up to and including the payment of the subsidy.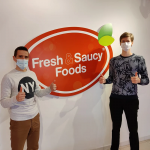 "Without our advisor, we would never have been able to claim the various subsidy options, which have already had a major impact on our turnover figures."
Niels Lemmens
-
Finance Manager Fresh & Saucy Foods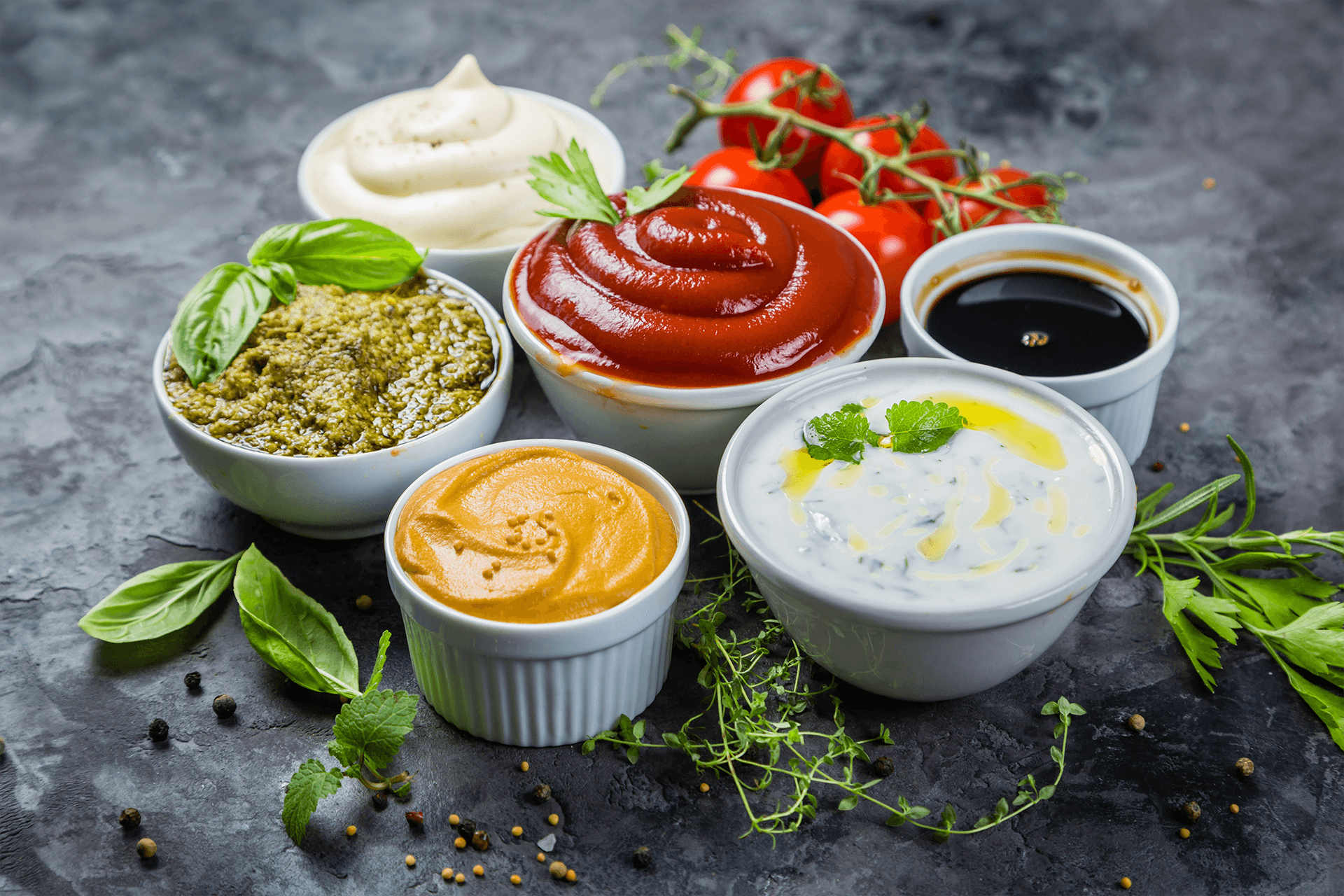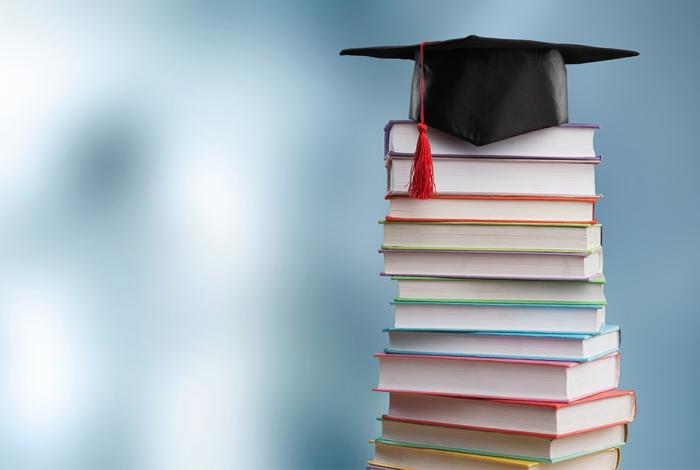 SUBSIDIES FOR TRAINING & ADVICE
As a company, you can apply for a subsidy for certain external training courses or for advice from registered service providers. Our advisors will guide you through the entire proces:
INNOVATION SUBSIDIES
As a company, you can also count on the necessary support in the field of innovation. You can apply for various regional subsidies to accelerate your innovation processes for both start-ups, SMEs and large companies.
Thematic calls for technological innovations
Innovation Income Deduction
INVESTMENT SUBSIDIES
Are you planning new investments in the coming years that are aimed at new products, services or processes? There are various subsidies that support your investments.
VLAIO Ecology and safe transport
Withholding tax discount and assisted zones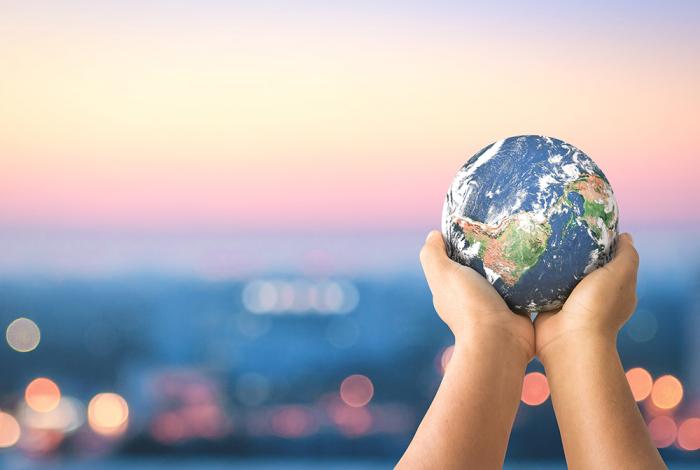 DO YOU NEED ADVICE ACROSS THE LANGUAGE BORDER?
Does your company cooperate across the language border? Do you want to invest in Wallonia or do you already have an establishment there? Wallonia takes a different approach when it comes to subsidies. If you want to apply for a subsidy in the Walloon region, please feel free to contact our subsidy advisors.