To measure is to know...
... the saying goes. But every analysis stands or falls, of course, with correct and complete figures. In order to obtain them, you need an approved auditor. Audits are mandatory for larger organisations, but even as a small association or family business you gain assurance and comfort with an audit.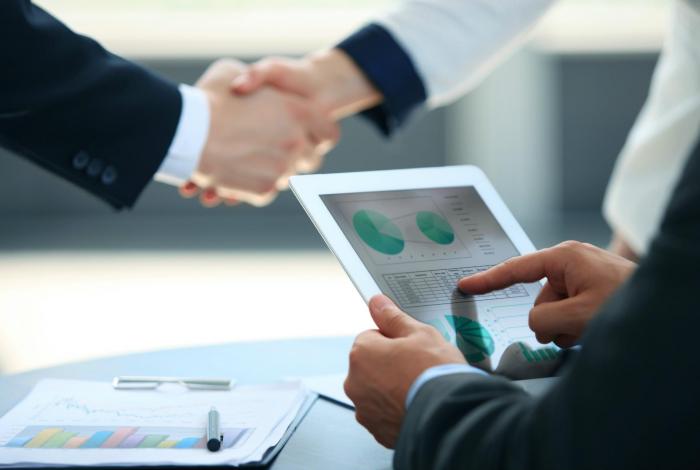 Let's talk audit!
What is an audit?
Auditing is checking your organisation or a specific part of it. You can hire an external auditor for a completely independent audit of your business operations and processes.
Read more about the added value an audit can offer your company in this blog post.
Auditor: a quality label
Registered auditors operate on the basis of internationally established regulations. Only persons or entities (e.g. audit firms) affiliated to the Institute of Registered Auditors may carry out revision assignments. With 15 registered auditors and more than 500 audit mandates, we are one of the largest audit players in Belgium.
Read more about the functions of an auditor in this blog post.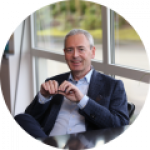 Our auditor always prepares the audits at the office with his team. Afterwards, his employees come on site and carry out sample checks. I am always impressed by the precision with which they work
Jean-Pierre Heynderick
-
CEO Koddaert NV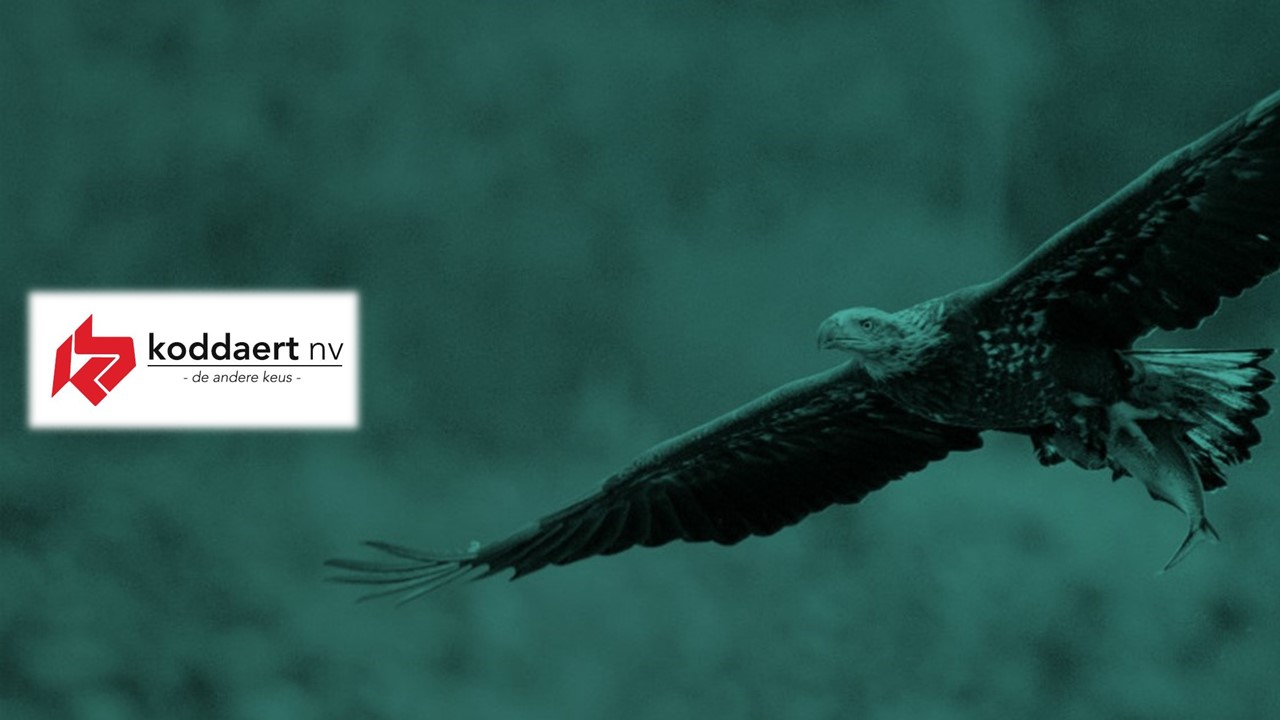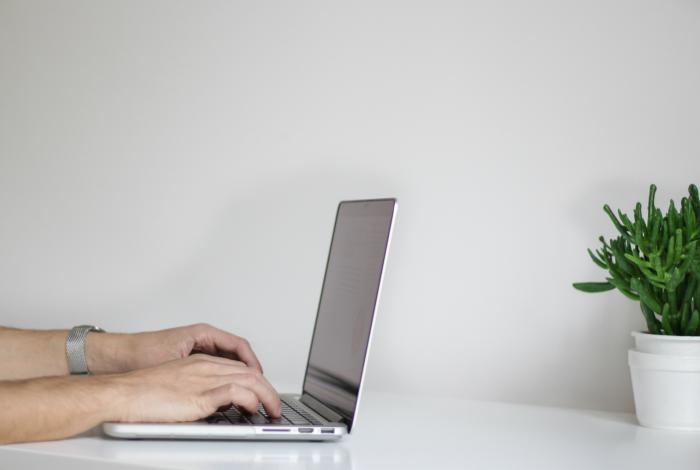 What does a registered auditor do?
You can hire a registered auditor for various forms of financial auditing:
Statutory audits
In a statutory audit, your annual accounts are audited and attested by a commissioner, a company auditor who is mandated to carry out this task in your company.
After his audit, he reports his findings in the audit report. At VGD you will also receive a management letter that will be discussed during a closing meeting.
The management letter is a report:
provides recommendations to avoid or reduce risks or errors,
proposes corrections if material errors are found,
provide insight into the financial performance of your company (e.g. KPIs, gross margin, EBITDA, actual tax rate, cash flow, various ratios, etc.).
Read more about the added advantages of a statutory audit in this blog post.
Other assignments
You can also call in our auditors for:
a limited review: a limited review of your financial statements
instruction to carry out agreed upon specific activities ('agreed upon procedures')
contribution in kind
the splitting of a company
mergers
settlements
due diligence
valuations
financial analyses and feasibility studies
financial consolidations (whether or not in accordance with IFRS)
internal audits
risk management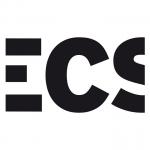 VGD's strong sector and business knowledge is invaluable to us. Nathalie and Peter always draw the right conclusions. We understand each other extremely well. The fact that VGD, just like ECS2XL, is a company with a family character probably largely explains the click we have
Sandrine Bostyn
-
CFO at ECS2XL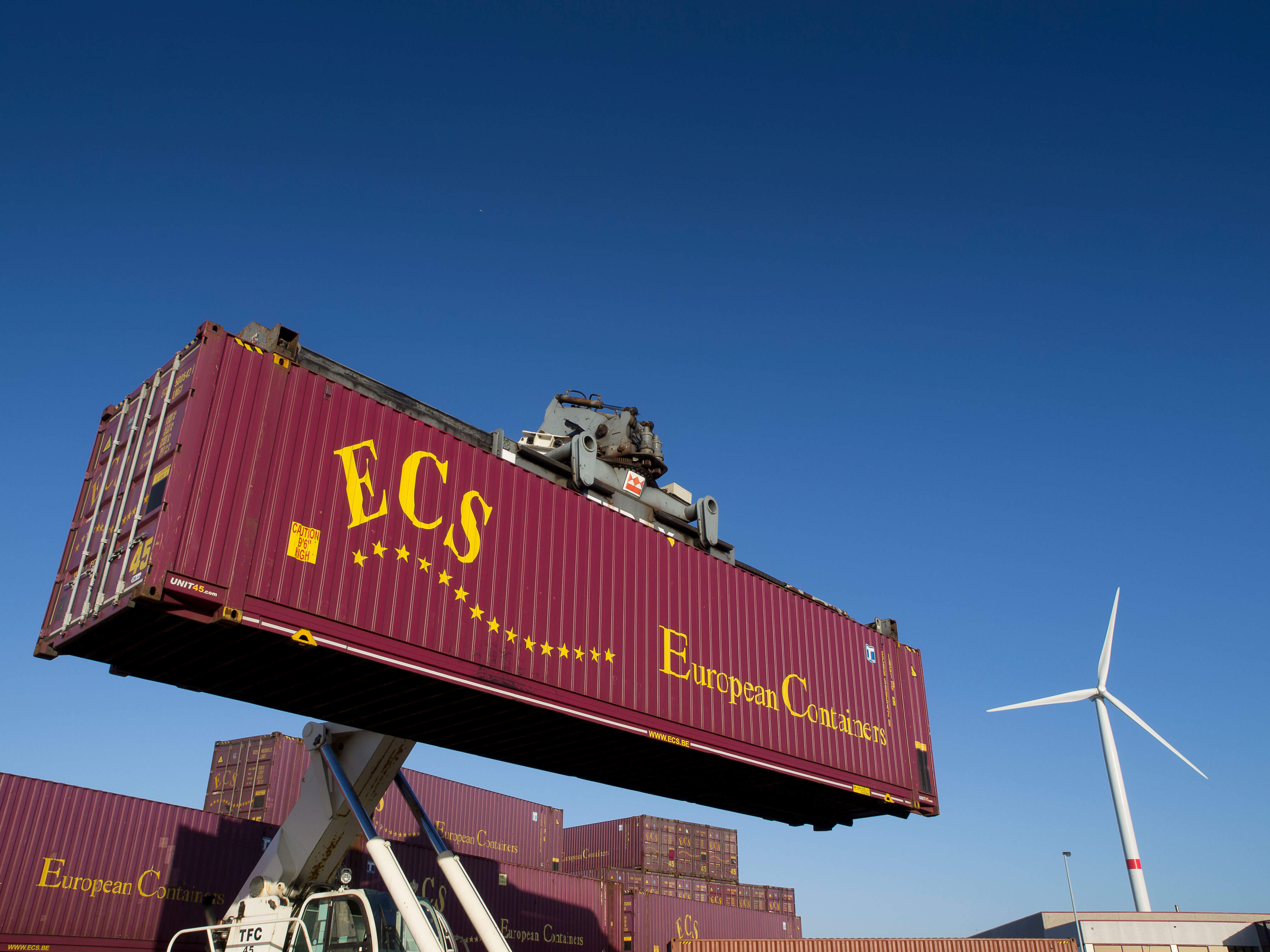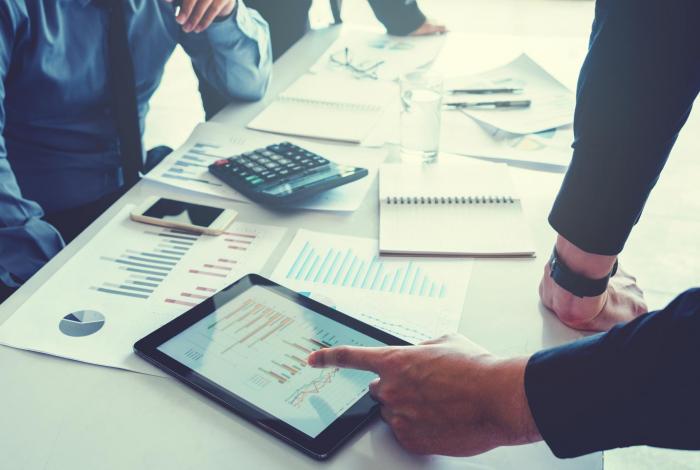 More than an auditor
An auditor may be independent, but he is so much more than an 'auditor'. Our auditors also serve as your sounding board and sparring partner for financial issues. Their analyses help you make business decisions and give direction to the further growth of your company.
Our auditors have experience in all types of companies and associations. They are always supported by VGD specialists in the field of tax, legal, environment, subsidies, VAT, HR and IT.