Growing through an acquisition? But what is a correct acquisition strategy? Who can I leave my company to? And am I asking the right price? Have I considered all the elements? And how am I going to finance everything? ...
Asking yourself any of the questions above?
Then it is useful to call on VGD Corporate Finance for the appropriate advice.
THE PURCHASE OF A COMPANY
Do you have some interesting targets in your sights? We help you to further identify and analyze them. Afterwards, we discuss together whether the targets fit within your story and, of course, at what price. If a decision is subsequently made to make an offer, we will materialize the conditions of the offer in a letter of intent or declaration of intent. In order not to buy a pig in a poke, a thorough due diligence is of great importance. Here, too, our advisors are present, with alongside them a team of experts in the area of tax , environment , legal , HR and social-legal topics. We are your right hand in the takeover negotiations and we will sit at the table with you to provide further advice, or to help negotiate the price and conditions.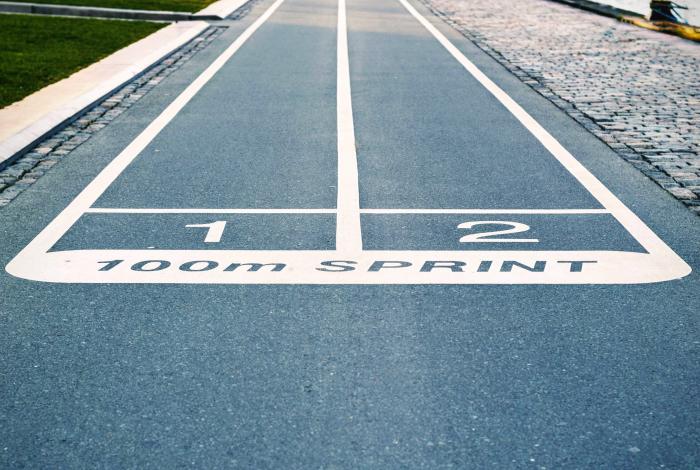 THE SALE OF YOUR COMPANY
Our corporate finance advisors assist you from A to Z during the acquistion. This way you always have all the answers and you know what the right steps are to be taken. Firstly, we discuss the possibilites together with you. Is succession possible within the family? Maybe someone from management is willing to step in? Or maybe there are some external parties who see your company as the ideal target. Our experts provide a clear and informative bussiness analysis. The analysis results is the information memorandum which contains all usefull information for potential buyers. We also assist in designing a data room, answering buyers' questions, etc.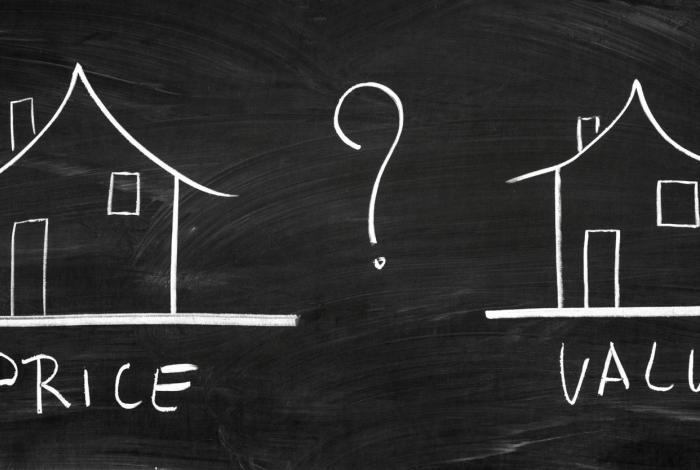 BUSINESS VALUATION
What is the value of my company? How do I determine that value? An objective valuation of a company is the key to a succesful acquisition. Our advisors determine the value of a company based on the usual valuation methods. For real estate companies, holding companies or in the absence of returns, the valuation of the company is carried out on the basis of the adjusted equity.
We use an international database when searching for comparable companies to calculate the weighted average capital cost and the EBITDA market multiple. We are also happy to help you in maximizing the business value through value coaching. This involves responding to the most important drivers that determine the company's value, so that they lead to maximum leverage on the company valuation.
FINANCIAL PLANNING
How to arrange the financing of an acquisition? In full growth and short on working capital? Or looking for extra financing for an investment? Our advisors will assemble your figures together in a investment plan that provides clarity about your future financing needs. Our subsidy advisors are also ready to see which subsidies are possible to finance your investment. This can become part of your business plan and can be used in raising capital. Our experts are happy to join you at the negotiating table together with financiers and private equity funds.
Related news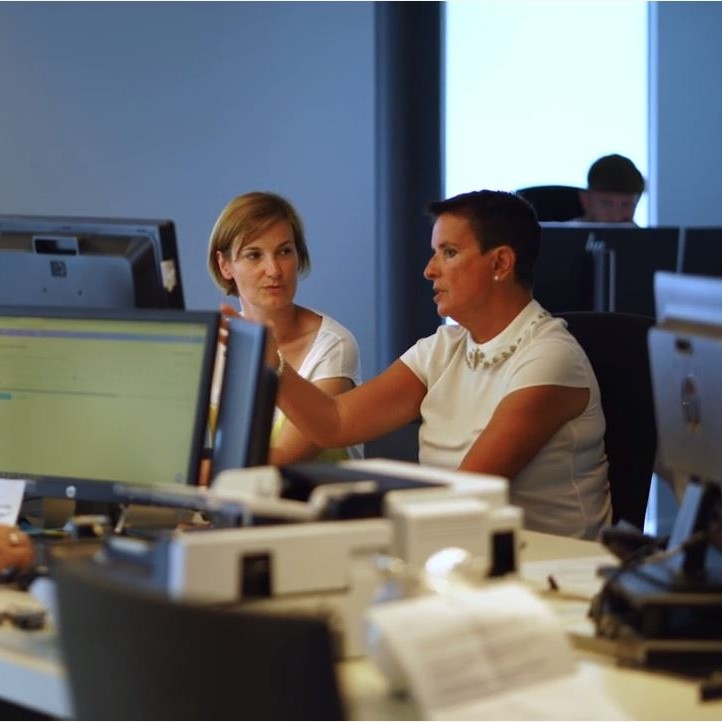 To boost your business, you can try to increase your turnover and market share. That way you grow steadily ... but slowly. A bolder option is a company takeover. The risks are greater, but you expand faster. The experts are saying that now is the time for a takeover, but to avoid surprises be sure to get proper guidance.