As an entrepreneur, you have a huge amount of information at your disposal. The challenge lies in transforming it into relevant information with which you can support and evaluate your company's strategic policy. This can be done by means of sound management reporting that is available in real time. However, this is only the last step in the whole process. The quality of good management reporting depends on the reliability of your data.
VGD's CFO services help to optimise and automate the underlying business processes that supply these data. Using intelligent management reporting tools, we help you to visualise these data clearly without having to spend hours using spreadsheets.
These tools do not merely give you a picture of the historical financial situation of your company: for you as a manager or CFO, an insight into your operational performance is at least as important. Our goal is to ensure that you have the right data to plan the best future for your business!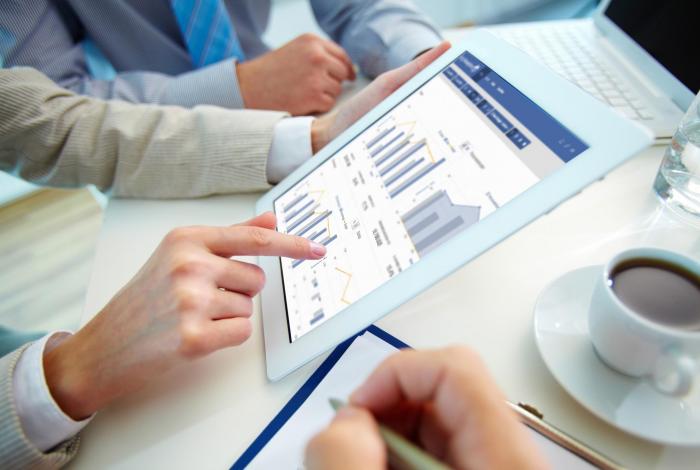 Our services
Corporate performance management
We enable you to continuously monitor the effectiveness of the company's strategy. Our experts are happy to help set up financial and operational management reporting processes using intelligent tools. So that you can always have the right reports to hand with just a few clicks.
Budgeting and forecasting
We assist in the preparation of budgets and forecasts, based on your strategic objectives. Our support in the field of controlling activities enables you, among other things, to optimise the cost structure and to follow up on the company performance on the basis of variance analyses.
Process optimization
We guide you in digitising and formalising your business processes, in order to increase the quantity and quality of the available data. This includes setting up analytical accounting and digitising and automating purchase-to-pay and order-to-cash procedures.
Optimising working capital
We can help you to optimise, budget and monitor your working capital by providing data about and insights into its most important components.
Consolidation and group reporting
We assist groups in setting up digitised and maximally automated consolidation and group reporting processes. Ultimately, this enables you to measure and monitor the company's performance on a consolidated level as well.
Coaching & training
During all implementation processes we pay extensive attention to the coaching and training of your employees. Our goal is to train employees in such a way that they are able to use these tools autonomously.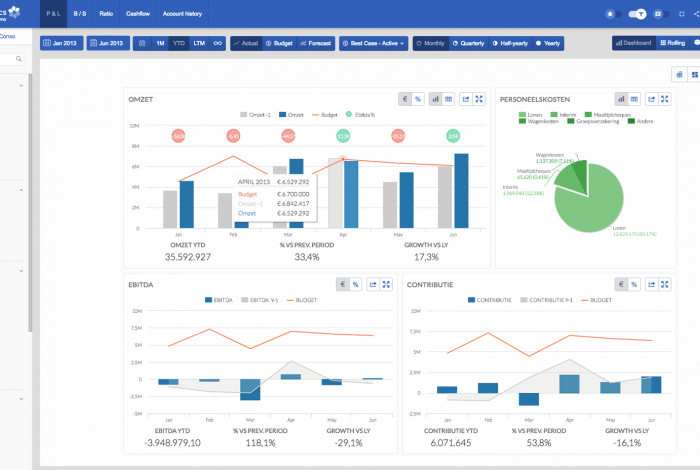 Your benefits
All data in the different dashboards is displayed in real time. This way you always have the most recent information at hand to be able to make the right decision
Guaranteeing knowledge within your own company through training and coaching of your employees
A multidisciplinary team of experienced advisors who provide support in all areas
Any further questions regarding CFO Services? You can always contact our advisors!
Related news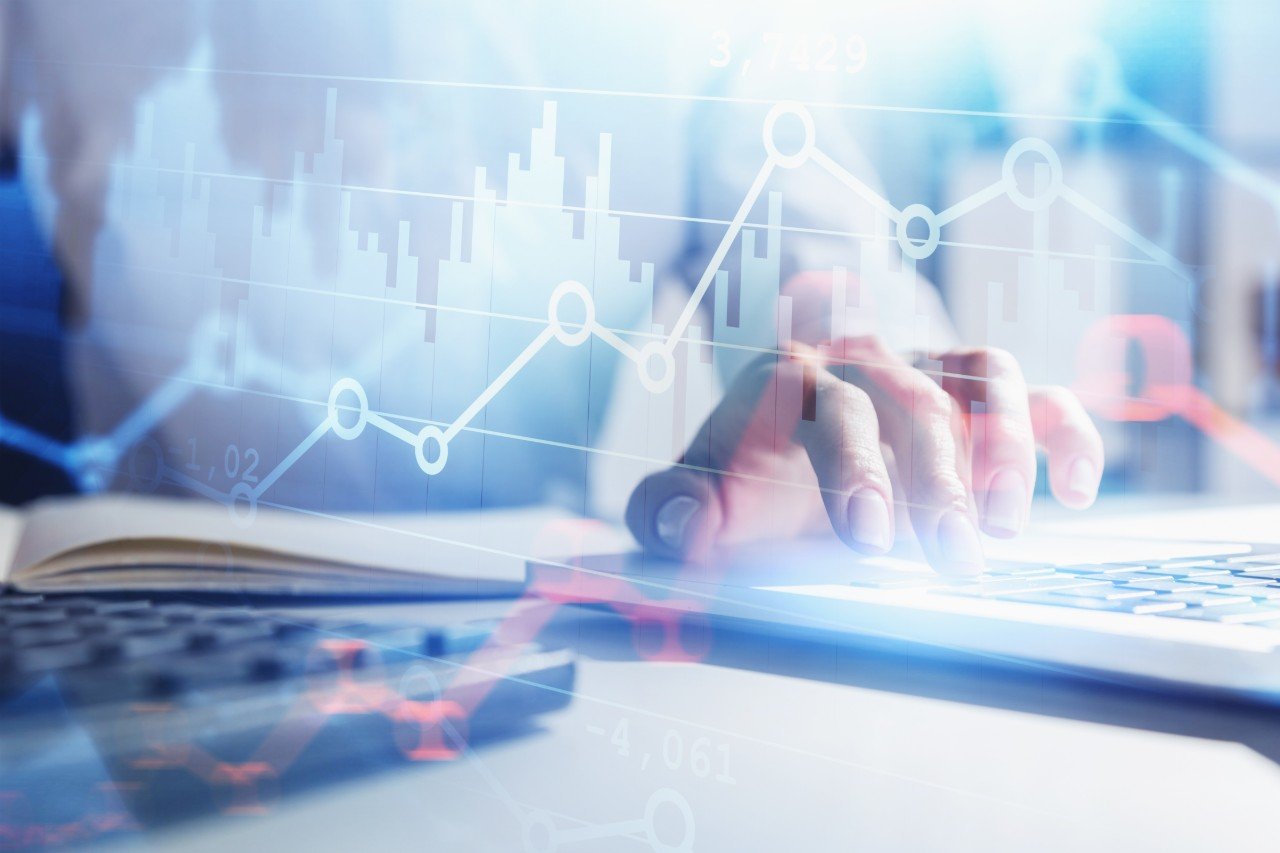 If one thing – apart from the scale of the impact on public health – is clear during this COVID-19 crisis, it's that the health of our businesses is also under severe pressure. The government, working in consultation with the banking sector, has already pumped a lot of oxygen into the financial circuit in recent days, but whether this oxygen doping is sufficient will become clear in the coming weeks.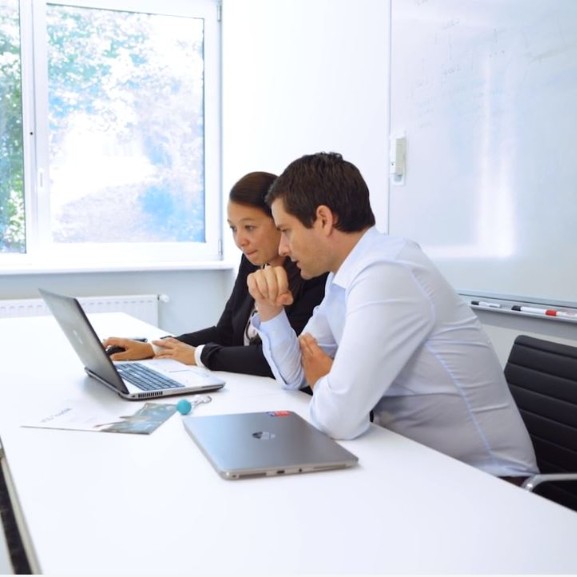 Today's entrepreneur have increasingly high expectations of finance departments. New technologies to increase efficiency are springing up everywhere, and ever more aspects of administrative and accounting processes are being automated.