Do you want to set up your own company? You should be aware that it is not enough to draw up a business plan and then start your activities. Setting up a company involves a series of legal acts. Our legal advisors are ready to assist you in the completion of this procedure and in the timely delivery of the necessary documents to the competent authorities.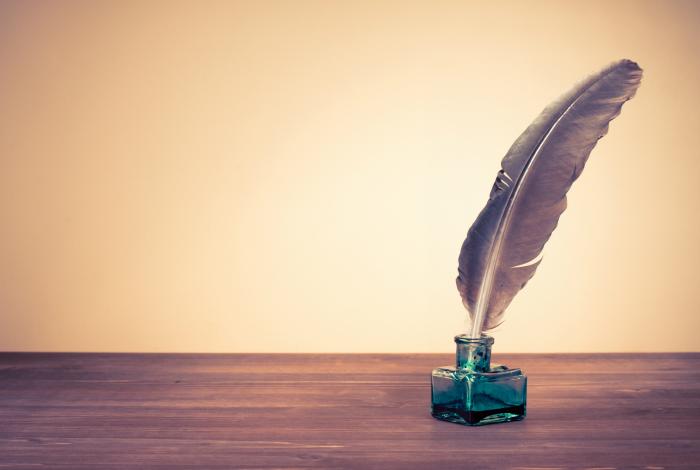 Founding your company
Most types of company are not officially recognised until they are established before the notary and a notarial deed of incorporation has been drawn up. Some types of companies can be legally incorporated without a visit to the notary. The private incorporation of these companies can be supervised from start to finish by our legal advisors.
Before the notary can draw up the instrument of incorporation, he or she must have a financial plan for the company and a bank certificate. In addition, you must determine the articles of association of your company in consultation with the notary and our legal advisors. As soon as the notary has the required information and necessary documents, the deed of incorporation can be drawn up. After signing with the notary, the notary will deposit the deed of incorporation for you at the registry of the commercial court.
The financial plan sets out your company's expected income and expenditure over the next two years. You have to make a realistic assessment and bring the company's capital in line with this.
The bank certificate is the document that you obtain from your financial institution to prove that the required minimum capital for the company has been paid up.
Finally, in the articles of association, the following is mentioned:
The company name, as registered with the Crossroads Database for Enterprises.
The registered office of the company, being the address where the company is actually established.

The company's corporate purpose

, which describes the company's proposed activities. Be as broad as possible and look to the future, because any change of purpose requires a notarial deed of amendment!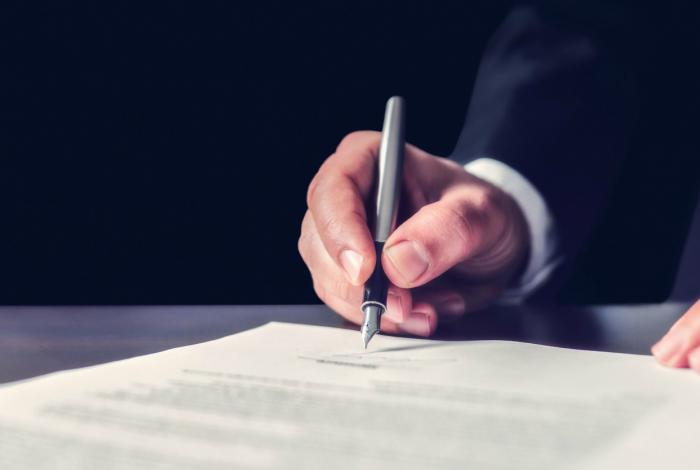 You knowledge partner for all your questions
Drawing up the above documents often proves to be a challenge. Their correctness is extremely important for the proper establishment of your company. Every correction that needs to be made in the future will again be accompanied by a number of consecutive actions, including a visit to the notary.
The legal experts at VGD will be happy to help you right up to the point where your company officially gets off the ground. They will support you in drawing up the required documents and assist you in all contacts with the civil-law notary. This will ensure that your company is established correctly and that you do not have to worry about any revisions afterwards.