In response to the Corona virus, the Belgian government has taken several drastic measures. These are likely to affect many entrepreneurs both directly and indirectly. Even in these difficult times, our advisors are ready to guide and advise you in the best possible way.
Here you will find information about various support measures offered by the government or possible social-legal or fiscal steps you can take. Do you already have questions? Contact our team of advisers at corona@vgd.eu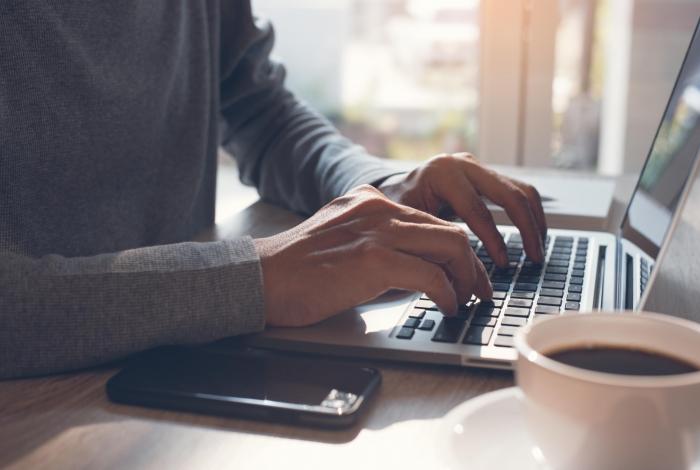 Download the overview of government support measures
Are you looking for support measures for your company? Our advisors have set up a clear overview that you can download of all Flemish and Brussels support measures.
Do you have any questions? Mail them to our advisors and we will get back to you with an answer as soon as possible!