When starting a new company, you as a starting employer have a lot to look at, not only in the administrative field.
You also have to find an appropriate answer to the question of who you want to be as an employer. Our HR advisors are a real sparring partner for you in these issues.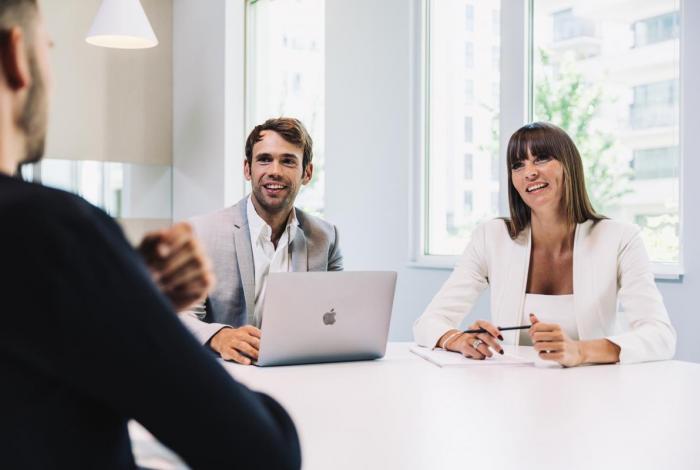 More than advice
Our advisors support you throughout the entire start-up process: drawing up the employment regulations, policies and employment contracts, mapping out all legal obligations, joining a social secretariat and/or optimizing the salary package of your first employees.
In collaboration with our HR Legal team, we provide legal certainty for you as a starting employer.
We support you with
The start-up formalities of your first employee: We ensure watertight employment contracts, follow social legal formalities (work regulations, policies, etc.), put together the ideal salary package and ensure efficient onboarding, all in line with legal obligations.
 
The affiliation with a social secretariat: We help you with the affiliation with the social secretariat of your choice or help you in the search for a suitable alternative, whereby we relieve you of all the associated administration.
 
Optimization of the salary package of your first employees: We guide you in setting out an efficient, flexible salary policy and ensure that you become an attractive employer.
 
Support third parties: We support you in setting up (mandatory) collaborations with third parties, such as insurers, car dealers, etc., whereby we take care of the administration and communication.