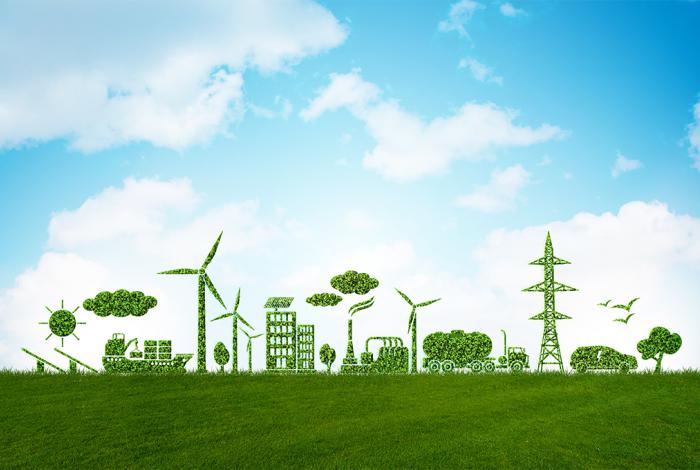 INVESTING IN A MORE ENVIRONMENTALLY FRIENDLY AND ENERGY-EFFICIENT PRODUCTION PROCESS
The subsidy only applies to investments mentioned in the technology list. This list is updated repeatedly. The subsidy is allocated according to the portion of the additional investment costs. This percentage is stated in the list for each investment. Most popular systems are:
Cooling systems with alternative refrigerant or ammonia
Water recovery; water purification
An active and intelligent daylight system
CNG/LNG (greening of freight)
Fixed and mobile equipment for transshipment to and from water or railways
You can find the complete list here.
What do you need to know?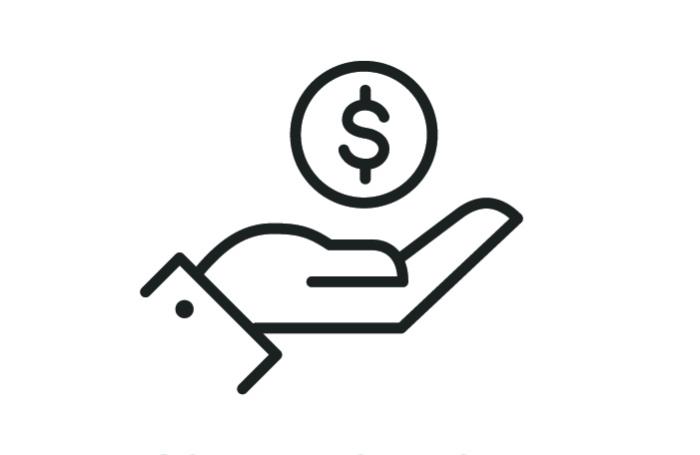 Aid amounts
- Depending on the investment nature, eco-class and the company size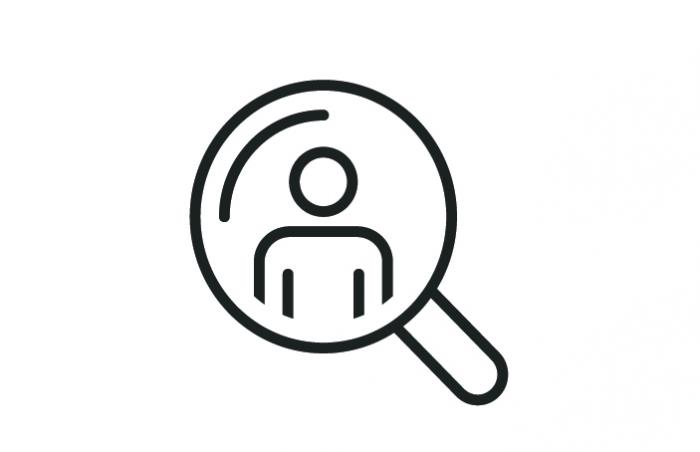 Specific points of interest
- Application must be submitted before the investment
- No overdue NSSO debts, not being in difficulties, joined the energy policy agreements if your company belongs to the target group
- Operating headquarters in the Flemish Region; acceptable legal form; limited influence of the government
- Having a quotation drawn up of the technology with the classifications and amounts as stated in the technology list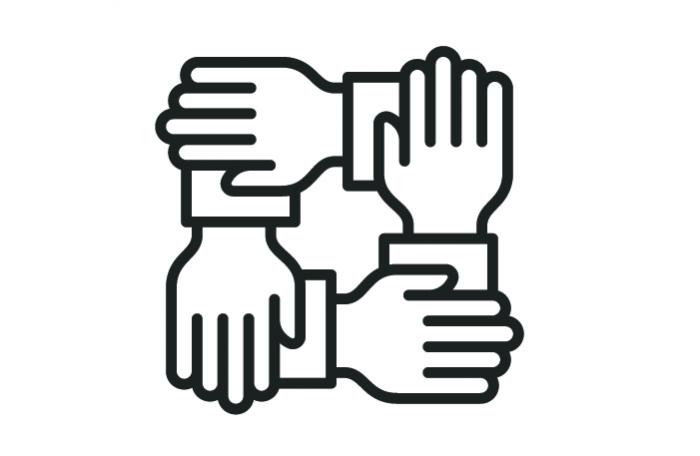 How can we help?
- Assessing the support framework
- Writing the file A-Z
- Setting up the mandatory reporting
- Reviews or ad hoc assistance is possible at any time