Over the past few years we have focused heavily on further developing our advisory branch. And it shows. Of course, our advisors take care of the bookkeeping for your company. But they do so much more besides! Our goal? To be your advisor for all the business queries you may have.
OUR ACCOUNTANTS, YOUR PERSONAL ADVISORS!
Accountants are no longer mere number-crunchers whose sole task is to keep the books. Legal obligations such as preparing the annual financial statements and VAT returns will, of course, continue to exist, but today accountants have become more like consultants. One good example of this is the project developer Revive, whom we have helped grow since it was founded in 2008.
SPECIALISED CUSTOM ADVICE
For us, everything starts with 'Let's talk'. At VGD, we encourage one-to-one conversations. You are given a single point of contact, an adviser who maintains an overall view and opens the door to our network of specialists. So you have the person with the best expertise in the field for every challenge. As an entrepreneur, you can always turn to your trusted adviser with questions about your company and for questions about your personal assets. Our advisers are always ready with personal, customised advice from specialists. Because every company is different. Because there are no longer any easy questions. And even fewer easy answers.
So they become your personal adviser.
In the past, an accountant mainly had to collect and process data. Because digital tools now take care of this, there is far more time for personal advice.
Joris Van Der Gucht
-
CEO Silverfin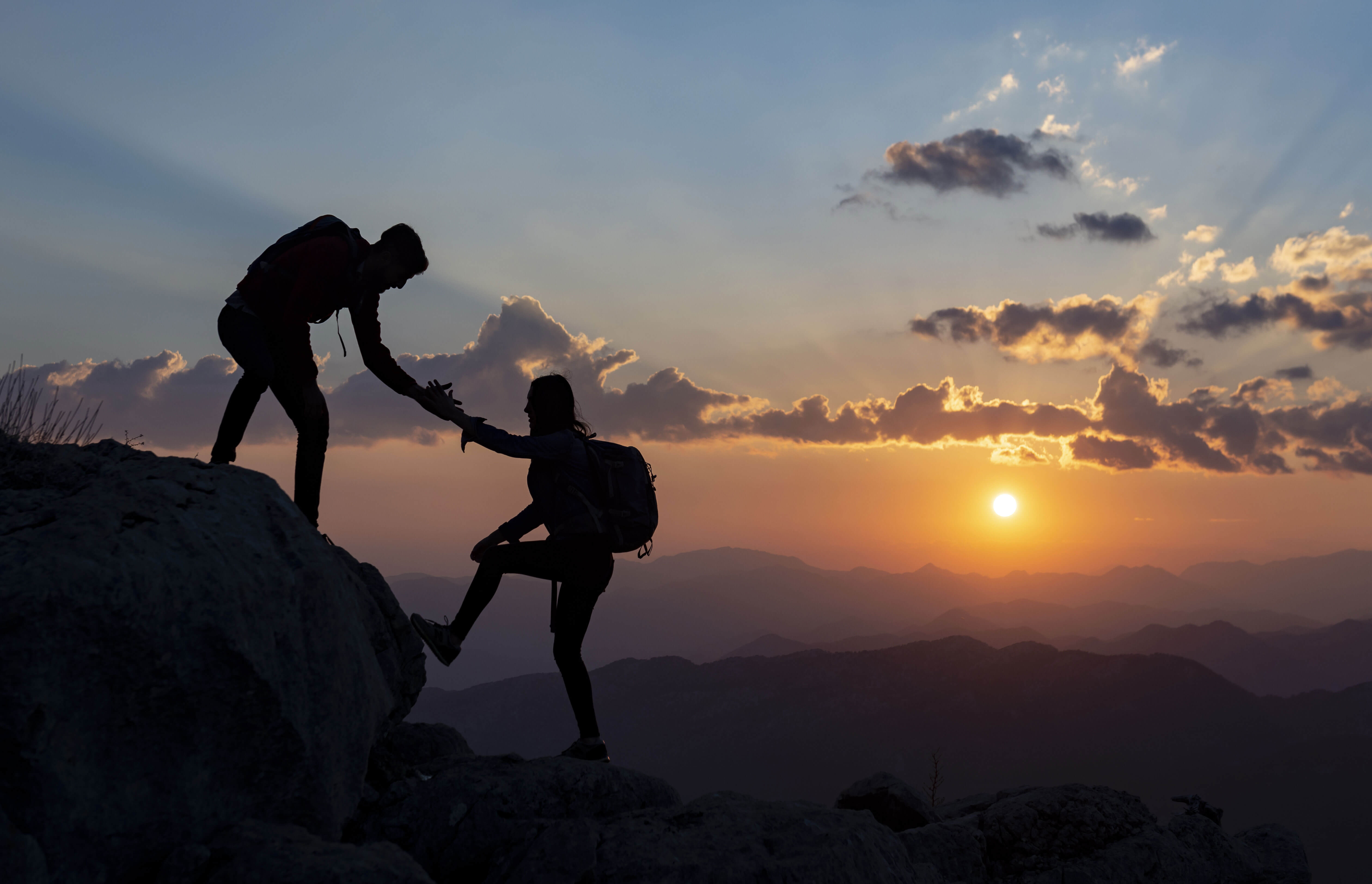 Questions? You can always contact our advisors!