Estate planning and pension planning
As an entrepreneur, you work day in and day out to ensure the success of your business. Often you have little time to see what the state of your personal assets is like. VGD has a driven team of asset planners at its disposal who will support you in this. In this way, an optimal pension plan or asset plan can be tailored to your needs.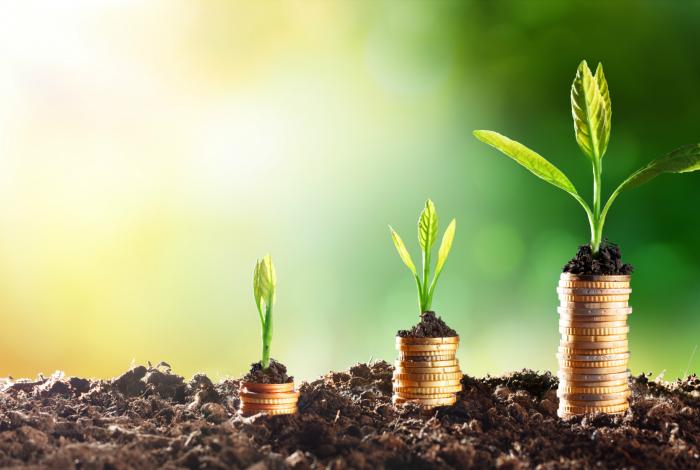 Asset planning
The start of a good asset plan is a correct inventory. Our asset planners map your assets in as much detail as possible and look at areas such as:
Property
Participations, for example in your family business
Pension provisions
Investment portfolios
Debts
Art collections
Based on this inventory, our asset planners can advise and assist you in structuring your assets with your personal needs and family situation in mind:
Family settlements and follow-up for family businesses
Leaving your business to a family member can often be a sensitive matter, and our specialists will be happy to help you strike the right balance.
Property planning
Our specialists can support you with the purchase of real estate from a fiscal, legal and financial perspective. 
Inheritance planning
Our experts will be help you with your inheritance planning so that your estate can be transferred to the next generation in the best possible way.
Life insurance as an instrument for inheritance planning, so that accumulated assets are transferred to your next of kin in a favourable way, while leaving you in control of your assets.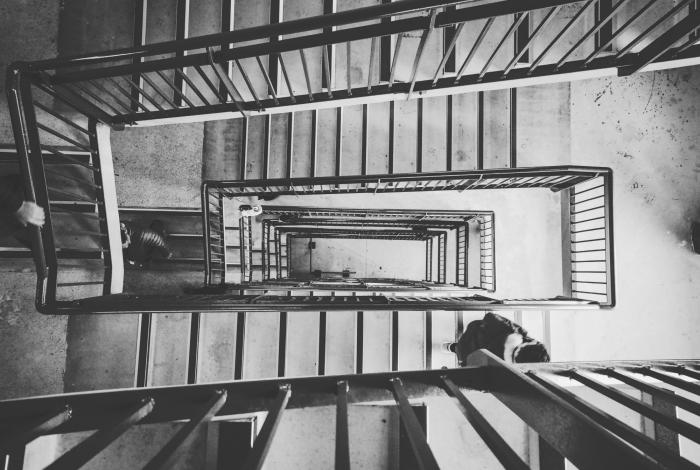 Pension planning
Our specialists can help you set up your pension plan today so that you can enjoy it to the full later on.
They can help with:
Drawing up and advising on your pension plan

Advice and assistance on statutory and supplementary pensions 

Financial analysis of your pension contract

End-of-career simulations with analysis of the impact on your statutory pension and on the payment of your supplementary pension

Real estate financing through supplementary pension accrual
A thorough cash flow analysis is performed for the pension plan to identify potential income gaps, for example if you retire early.
In addition to mapping out the future, your pension plan will also take into account scenarios such as disability or premature death, to provide security for your partner or family in these situations.
 
Do you have any further questions regarding the planning of your estate or pension? You can always contact our estate planners!