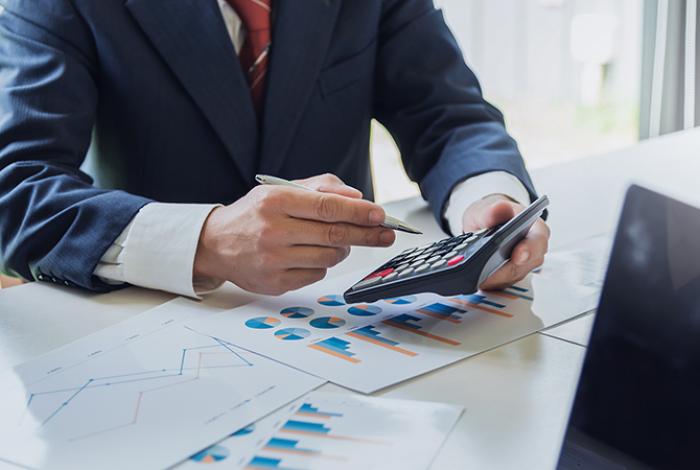 Focus on your core business
An efficient and flexible remuneration policy, including monthly payroll processing and mandatory payroll administration, is a labour-intensive process that requires you to take various factors into account.
Our advisors can support you in your monthly payroll processing and with various payroll projects, always aligned with social legislation.
We support you with
Drawing up a bonus system: We guide you in choosing a bonus system that is the most fiscally advantageous and most efficient for you, whether it concerns shares, profit sharing, CLA 90, warrants, ...

Flexible remuneration: Your employees want you to take their personal situation into account. You can achieve this by paying them flexibly. What are your company values ​​and how do you adjust your pay policy accordingly, taking the individual into account? Our advisors help you draw up a flexible remuneration policy, which goes further than just offering a cafeteria plan. You can read more about it in this blog.

Payroll audit: We question your entire payroll process with regard to documentation, processing,…, eliminate the pain points, see if there is room for improvements and give advice to fine-tune all processes.

Process optimisation: We map out all payroll processes (approval processes for payroll packages, expense allowances, etc.) so that everyone knows their tasks and what is required of them for efficient payroll processing.

Remuneration policy: How does your remuneration policy work? Has everything been tested socially and is everyone equal before the law? We look at everything substantively together with you, not only the payroll aspect, but also the social-legal side.

Monthly payroll processing: VGD is responsible for the A to Z process of the monthly payroll processing and the checks in this process.