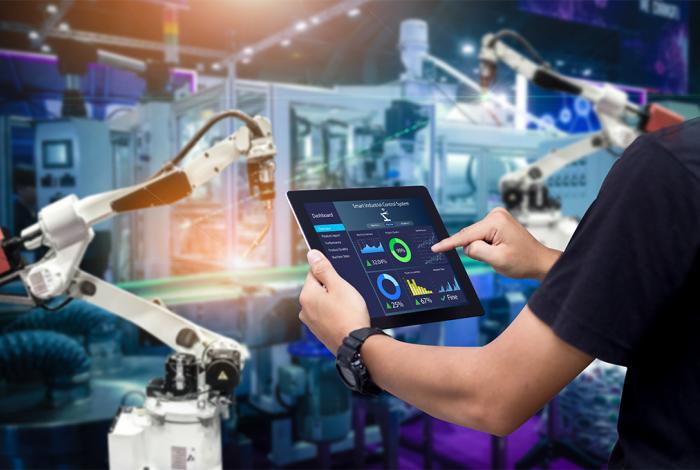 ASSISTANCE IN DEVELOPING AN INNOVATIVE IDEA
Do you want to further expand or strengthen your research and development activities? The Flanders Innovation & Entrepreneurship provides support through a research project. In concrete terms, the agency provides subsidies for the implementation of individual projects by one or more companies. The project starts from an innovative idea for which new knowledge is required and research and possibly also development activities must be carried out.
What do you need to know?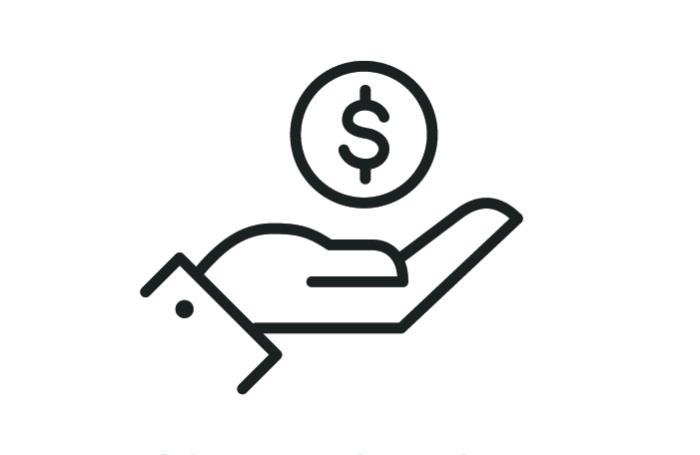 Aid amounts
- 25 to 60% of the accepted project budget, with a minimum budget equivalent to a subsidy of € 100,000
- The project budget includes personnel and other costs related to the knowledge building phase of an innovation process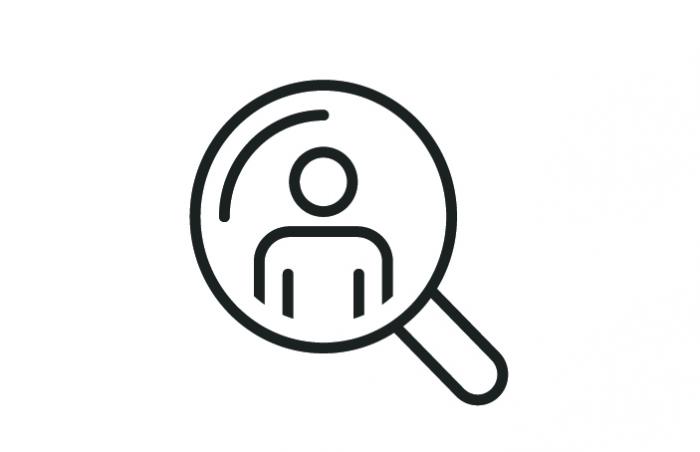 Specific points of interest
- Application must be submitted before project launch
- Innovation and knowledge building are key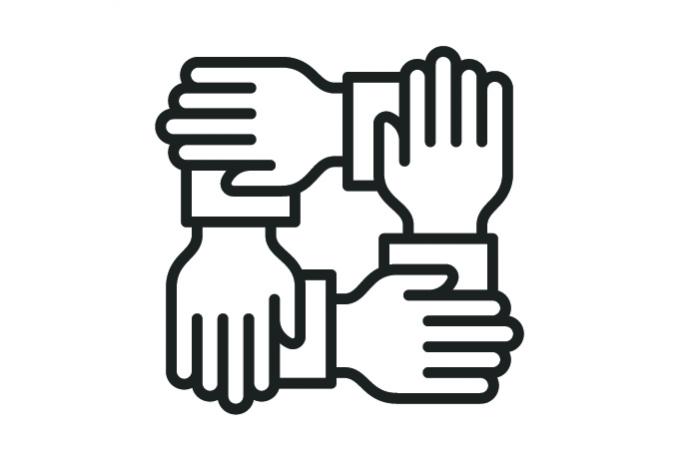 How can we help?
- Assessing the support framework
- Writing the file A-Z
- Setting up the mandatory reporting
- Reviews or ad hoc assistance is possible at any time