Doing business in Belgium is a complex matter. In this fast-changing world, entrepreneurs look for a knowledge partner capable of giving them tailor-made advice. Often they find that their accountant fulfills this role, and it's increasingly common for accountants to act as consultants on financial and other issues. These business advisors assist entrepreneurs with difficult questions concerning tax or social law. They also provide very specific expert advice and guidance on topical subjects such as the new company law and takeovers.
In Z-Business Advisor, Kanaal Z discusses these topics with various consultants. For seven weeks, specialists will be giving advice on subjects such as taxation, the new company law, social inspections and the new inheritance law.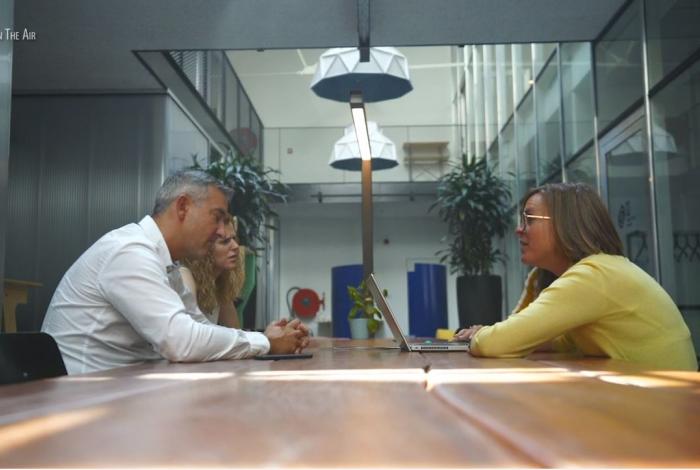 Episode 1: Revive and VGD: from accountant to consultant
Accountants are no longer mere number-crunchers whose sole task is to keep the books. Legal obligations such as preparing the annual financial statements and VAT return will of course continue to exist, but accountants have become more like consultants, and in SMEs in particular play the role of external CFO.
Today's accountants are true business partners, growing together with the companies they advise. Since it was established, project developer Revive has been using the services of VGD, precisely because of its advisory character.
Episode 2: House of Talents automates its management reporting together with VGD
Today's entrepreneur have increasingly high expectations of finance departments. New technologies to increase efficiency are springing up everywhere, and ever more aspects of administrative and accounting processes are being automated.
The digital transformation within finance is a fascinating challenge. Because time-consuming input work is disappearing, attention is shifting to analysis and interpretation in order to steer organisations with greater precision.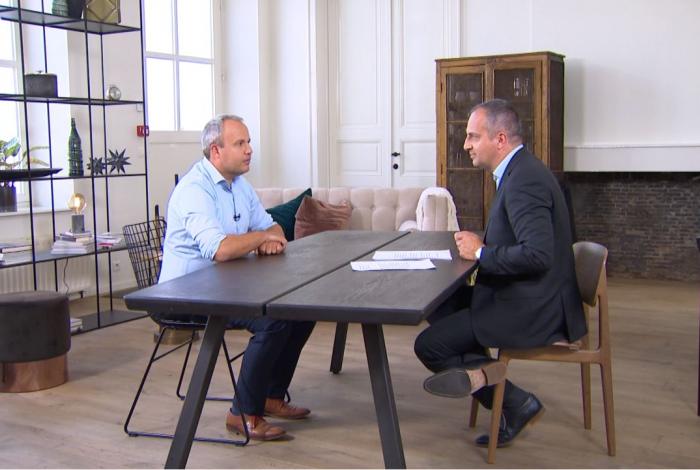 Episode 3: Is your company ready for social inspections?
In 2018, more than 100,000 social inspections took place in businesses, generating 275 million euros of revenue. There are quite a few inspectorates in our country: the Social Security Inspectorate and the Well-being at Work Inspectorate to name just two.
Who are they? What are they allowed to check? What counts as a violation of the rules? Just a few of the questions we have for Ebe Verhaegen - Director of Employment & Benefits at VGD.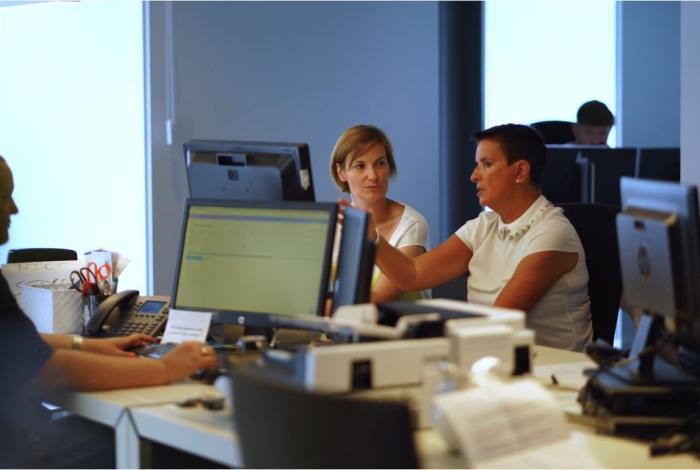 Episode 4: Takeovers mean growth: the story of Offitel
To boost your business, you can try to increase your turnover and market share. That way you grow steadily ... but slowly. A bolder option is a company takeover. The risks are greater, but you expand faster. The experts are saying that now is the time for a takeover, but to avoid surprises be sure to get proper guidance.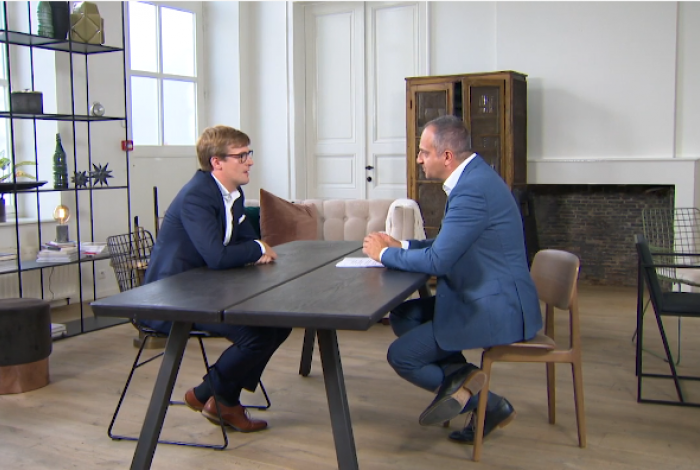 Episode 5: The new inheritance law: challenges and possibilities
Since the modernisation of inheritance law, more and more people have been making their wills. The modernised inheritance law gives you more freedom to settle your estate, and we are all eager to make use of it.
It's a good idea to take action while you're still alive, because inheritance tax remains very high. We take stock of the new inheritance law with Evert Huyge - wealth planner at VGD.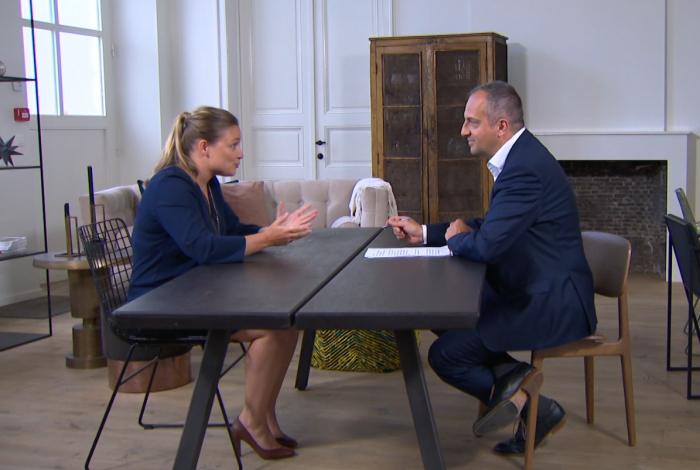 Episode 6: Kanaal Z - The new company law: simpler and more flexible for entrepreneurs
The new company law has been in force in Belgium since May 2019. It regulates the internal functioning of companies and the relationship between the shareholders. The previous company law was outdated compared to neighbouring countries. The new law, brought in after five years of preparatory work, is more up to date, simple and flexible.  But what does the new law actually mean for your company?  We ask Sandrine Schelfout – a lawyer at VGD.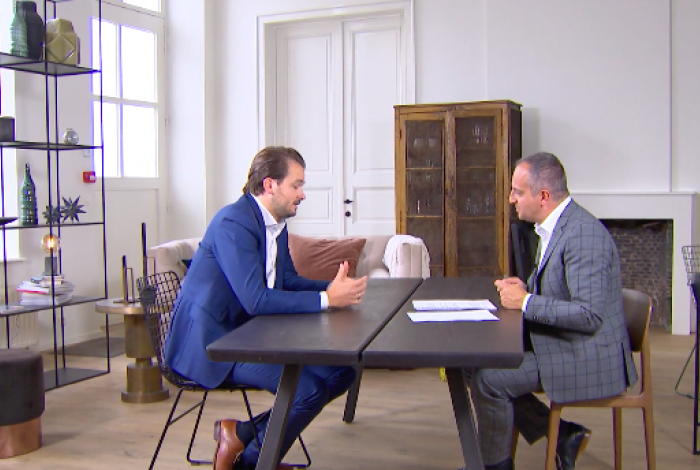 Episode 7: Tax consolidation
Businesses increasingly tend to operate internationally or even globally. They are then tempted to shift their profits to countries with a more favourable tax rate. In times of budgetary crisis, there are obvious problems with such an approach. People have even taken to the streets to protest against the practices of the 'tax avoiders'. As a result, Europe and the OECD have tightened up the rules. Member States, including Belgium, are now implementing the measures in their own legislation.