Management reporting and optimising business processes
Our VGD CFO Services advisors are focused on the digitalisation to optimise your internal processes and to get more insights from your data. In this way, your business operations become efficient and sustainable and as an entrepreneur you can make the right decisions based on accurate financial and operational data. We are first and foremost independent advisors, listening to the entrepreneur's pain points before developing a tailor-made proposal. Our advisors are the connection between the entrepreneur and the IT systems.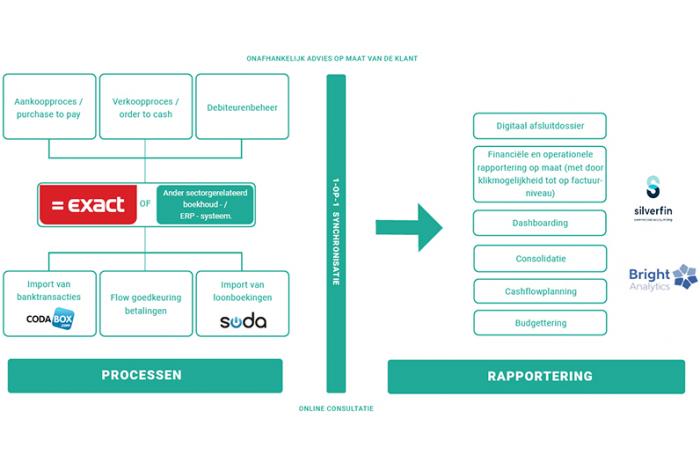 OPTIMISING BUSINESS PROCESSESES
Our advisors will help you make the transformation to an integrated and more efficient organisation. We pragmatically search for the pain points in your internal processes. Then, we translate these into very concrete solutions and digital tools, which we integrate into a digital ecosystem tailored to your company.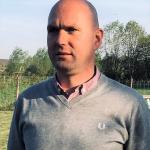 VGD not only knows our accounting needs, but also knows exactly where the sensitivities lie within an SME. We have entered a new era with Exact Online.
Olivier Opsomer
-
Operational director at De Vlieger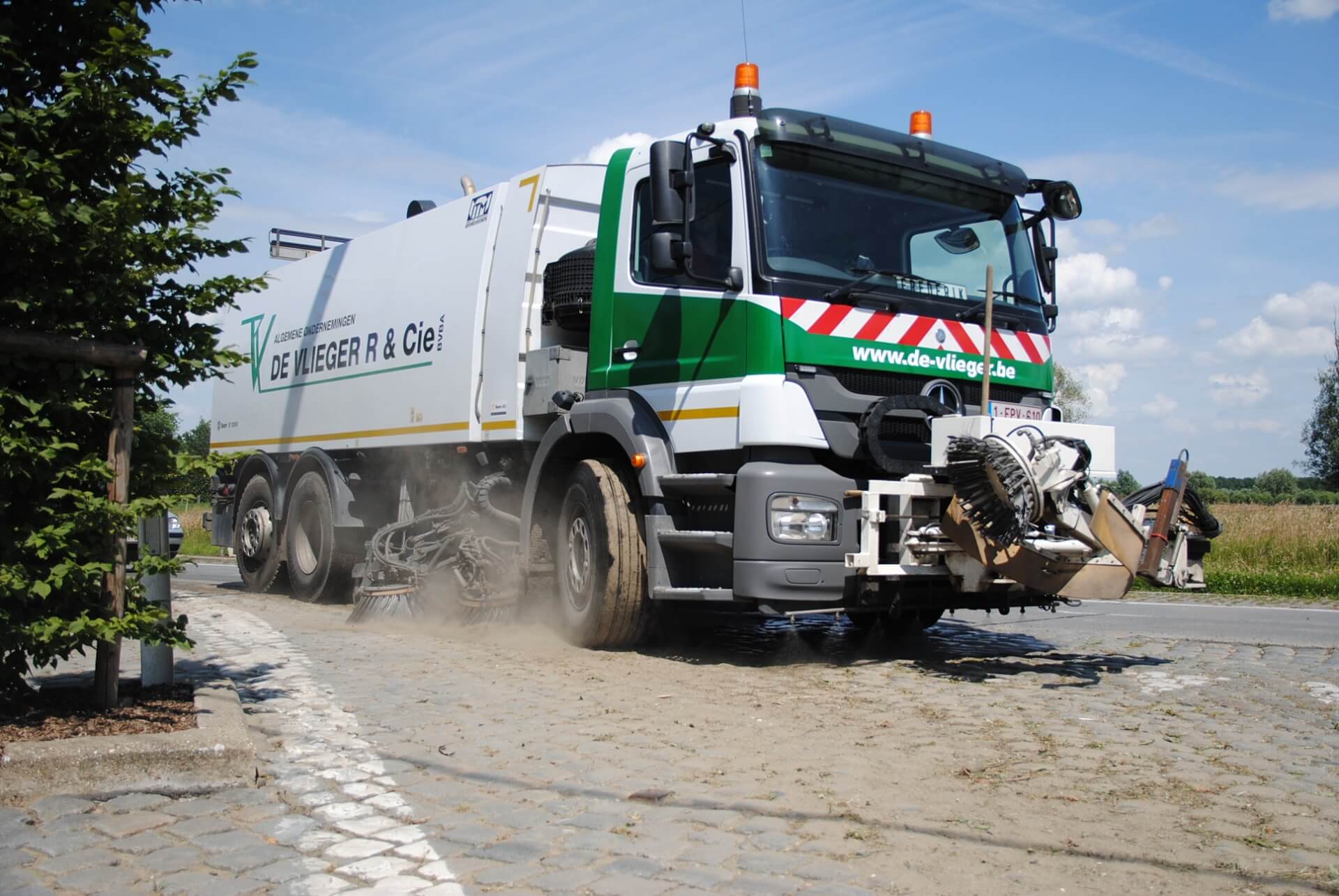 MANAGEMENT REPORTING
Our advisors enable you to continuously monitor the effectiveness of your business strategy. We help establish financial and operational management reporting processes through business intelligence tools from our digital ecosystem, such as BrightAnalytics. In this way, you always have the right reports at hand with just a few mouse clicks and you can take targeted action and establish a good cash planning.
In a functional analysis, we translated the complexity of Groep Huyzentruyt into user-friendly reporting in BrightAnalytics.
DIMKA BUYSE
-
FINANCIAL CONTROLLER GROEP HUYZENTRUYT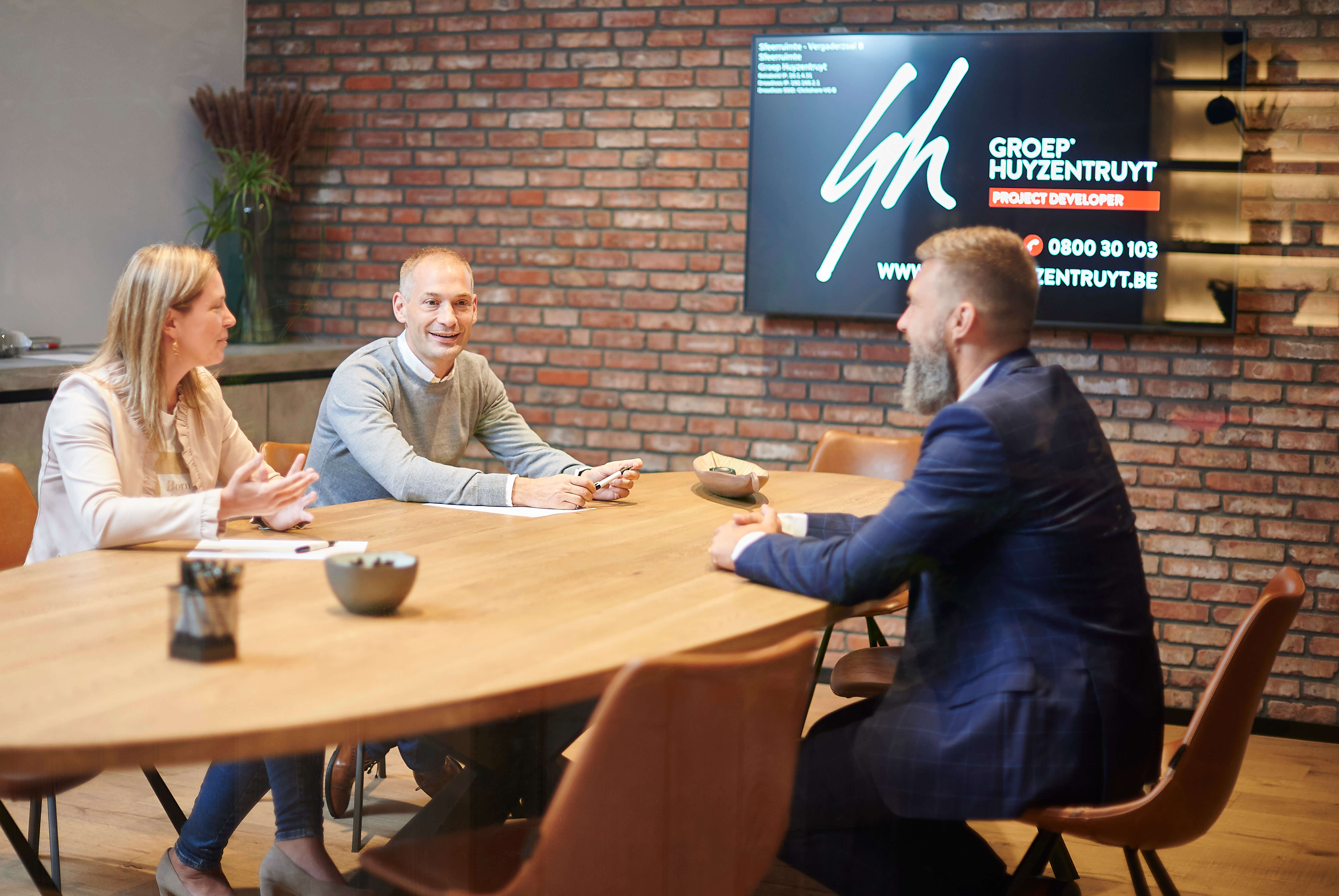 Related news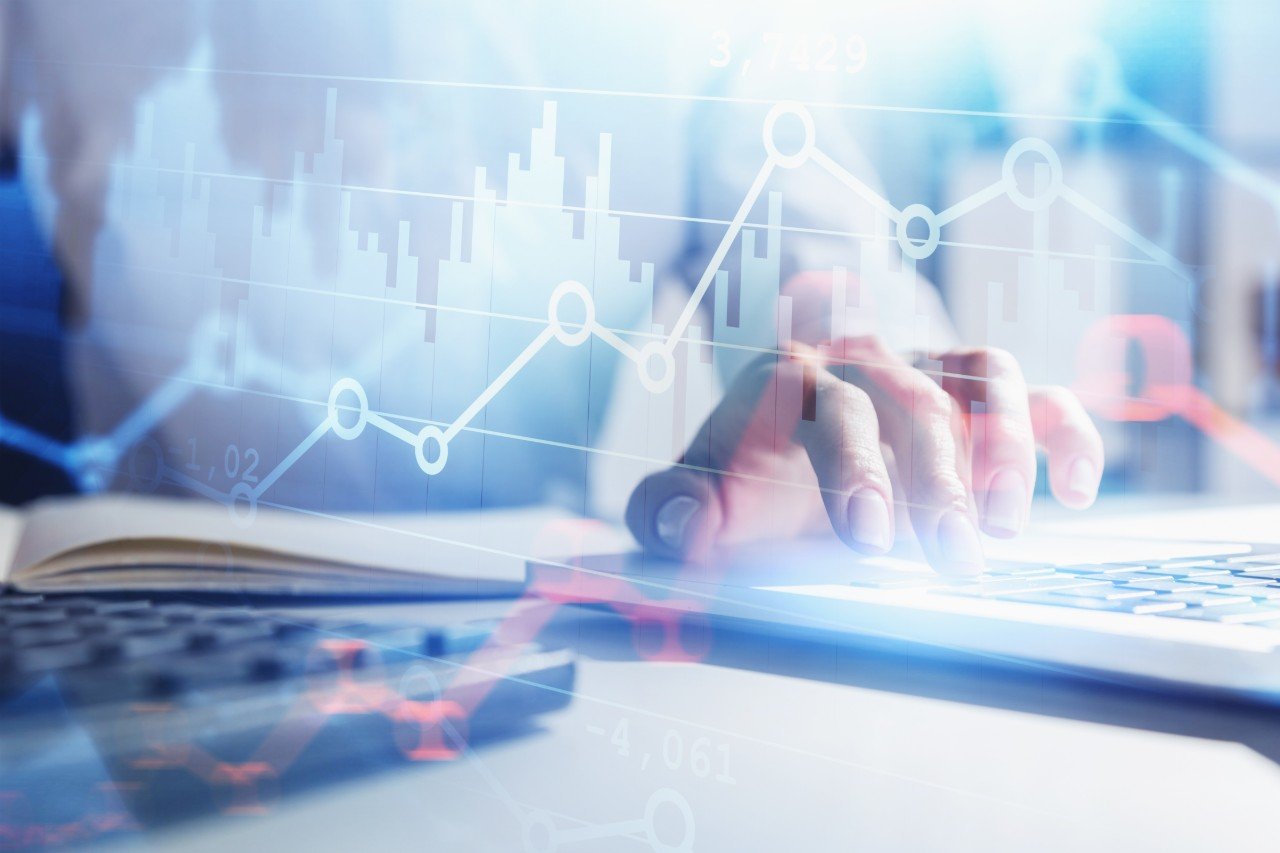 If one thing – apart from the scale of the impact on public health – is clear during this COVID-19 crisis, it's that the health of our businesses is also under severe pressure. The government, working in consultation with the banking sector, has already pumped a lot of oxygen into the financial circuit in recent days, but whether this oxygen doping is sufficient will become clear in the coming weeks.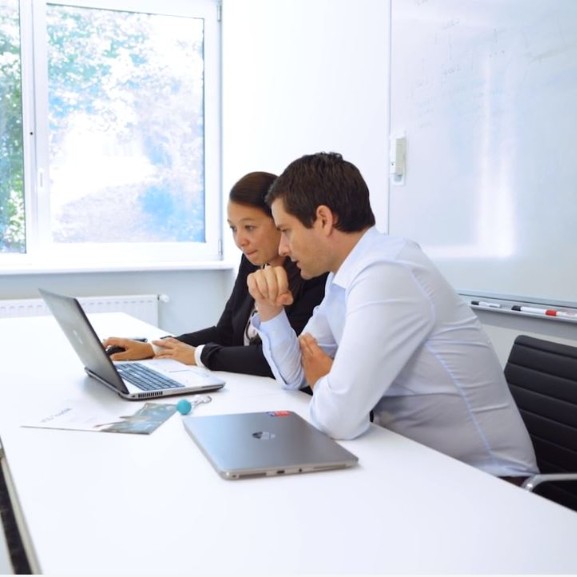 Today's entrepreneur have increasingly high expectations of finance departments. New technologies to increase efficiency are springing up everywhere, and ever more aspects of administrative and accounting processes are being automated.